Asus 6z 6GB/128GB and 8GB/256GB versions will be available in India starting July 1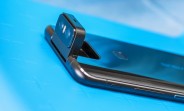 As far as reasonably priced flagships go, the Asus 6z is a pretty compelling offer. This makes its tardiness on the India market a little bit unfortunate. If you haven't been keeping up with these particular developments - the ZenFone 6, as its is internationally known, should have hit shelves in the country on June 19. However, a ruling by the Delhi High Court barred the Taiwanese company from launching any phone in India with the "ZenFone" branding and pushed that date back a little to June 26.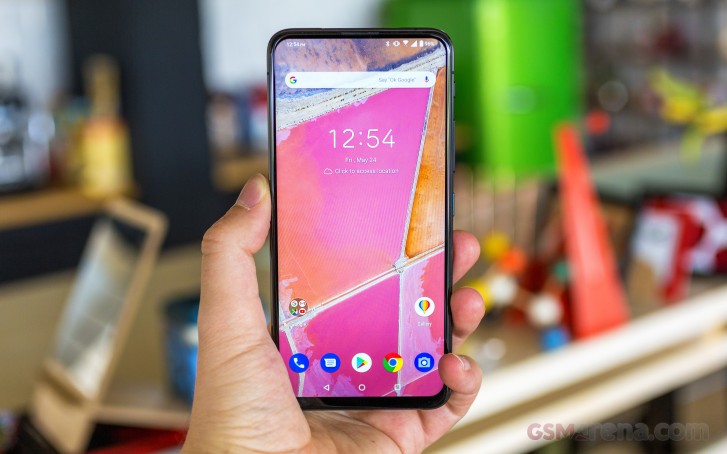 Since then Flipkart has been exclusively offering the base 6GB/64GB model for INR 31,999 ($460/€405). The 6GB/128GB and 8GB/256GB versions were delayed further still. Regardless of whether or not that was a purely marketing strategy or related to the court ruling in some way, the two higher-end tiers are coming on July 1. Pricing is set at INR 34,999 ($505/€445) and INR 39,999 ($580/€510), respectively. No word on the 12GB RAM and 512GB storage Edition 30 making a local appearance, though.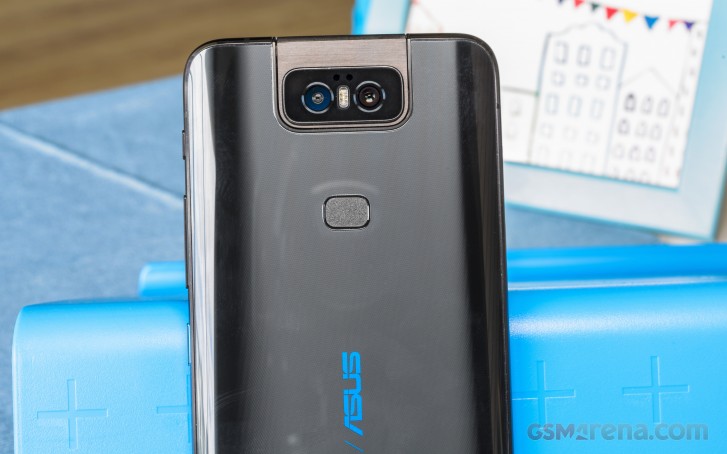 The Asus 6z / Zenfone 6 offers a Snapdragon 855 chipset, 5,000 mAh battery, and stock-like Android 9 Pie software experience, along with the 6.4" 1080p+ notch-less display. It includes an interesting flip camera with a 48 MP Sony IMX586 main sensor and a 13 MP ultra-wide snapper with 125-degree field-of-view, awarded a record-breaking DxOMark selfie score. You can read more about it in our in-depth review.
?
ZenMobile.in They dont have the rights to ZenFone, but the courts ruled the similarity in their favo(u)r. Asus was late to the Indian market and gave these guys a cheap local headstart. Real shame. But my ZenFone3 is/was awesome!! Can't wait to upg...
B
I thought u guys only have Apple and Samsung, the rest mr. Orange scared away... soon US can be only US and som few others like the Korean company. Must be hmmmm...
R
ips lcd does not burn in, amoleds do.