ASUS announces flagship ZenFone 3 Deluxe variant with Snapdragon 821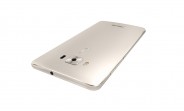 ASUS has announced a new variant of the recently announced ZenFone 3 Deluxe, which will come with the brand new Snapdragon 821, making it the first officially announced phone to include this chipset.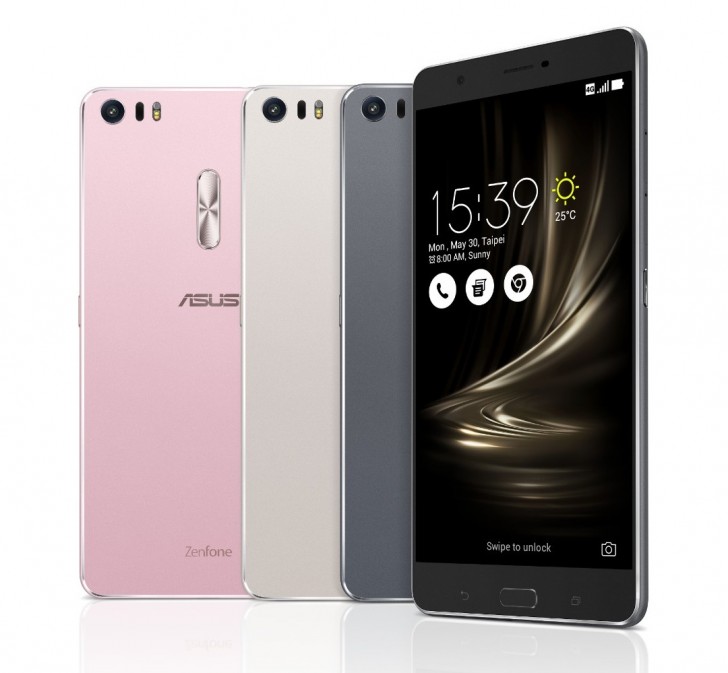 The Snapdragon 821 will be available on the top of the line variant, that also comes with 6GB RAM and 256GB UFS 2.0 storage. The other two variants have 4GB RAM/32GB storage and 6GB RAM/128GB storage respectively and run on the older Snapdragon 820. The rest of the specifications are identical, including the 5.7-inch 1080p display, 23 megapixel rear camera, 8 megapixel front camera, dual SIM support, fingerprint sensor, USB Type-C, 3000mAh battery with fast charging and Android 6.0 with latest version of ZenUI.
Snapdragon 821 was announced by Qualcomm just yesterday. It features the same quad-core Kryo cluster but the performance core cluster has been boosted to 2.4GHz and the power cluster to over 2.0 GHz. The Adreno 530 GPU also runs at a higher clock speed. Overall, Qualcomm claims a performance increase of 10% over the already fast Snapdragon 820.
The flagship ZenFone 3 Deluxe is priced at TWD 24,990 ($776). The 128GB model is priced at TWD 17,990 ($559) and the 32GB model at TWD 15,990 ($497).
D
The ASUS Zenfone 3 combines elegance and style with the brilliance of technology. 4 axis OIS cancels out hand movements and gives sharp and crisp pictures. Fabulous phone I used samsung galaxy edge7 but this phone is killer design and light weight. T...
D
Haha, are you a cousin or something who's making Asus ? Anyways thanks for believing that I have hijacked this article :) I am in favour of no chinese or american or taiwanese here. It's completely fine that you have different opinion than mine. Bu...
J
Great help for "all of us"? You are the only one who is hijacking this article, to talk about a chinese brand. I am coming with facts rather than opinions, it's not me that are hijacking an article about a ASUS smartphone, and saying OnePlus is bet...