Asus Padfone 2 is one of the most innovative devices in the mobile market beyond any shadow of doubt. The second generation of the 3-in-1 smartphone, which can be converted into a tablet and later into a laptop with the help of dock has surely changed the way we look at buying smartphones and tablets.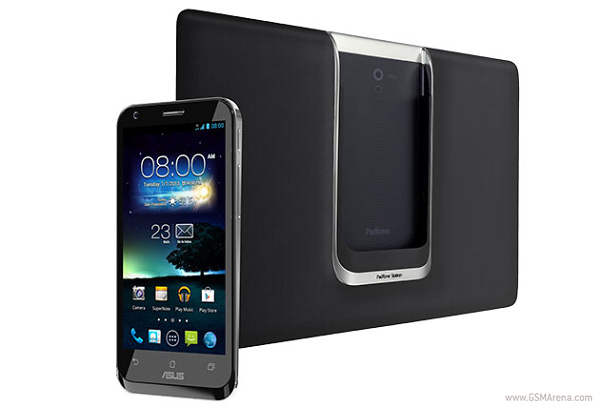 ASUS, the manufacturers of the multi-featured smartphone has reportedly sold nearly 1 million Padfone 2 units, despite the fact that the availability of the smartphone has been very limited.
A more juicy bit of the DigiTimes report has it that ASUS will showcase an updated version of the Padfone at the upcoming Mobile World Congress, which will be held in Barcelona later this month.
Asus has been making lots of headlines recently with its recently launched VivoTab Smart ME400 and 7" MeMO Pad ME 172 tablets. The company is surely having a wonderful time in the tablet market, but it probably wouldn't mind extending that kind of performance to the smartphones as well.
n
I have this phone and I have not had any bad reception issues. My only issue is with the proprietary micro usb. Wtf. It really spoils such a good phone. Try getting it to charge in a car with a normal micro usb; it fits, but is extremely loose.
p
hii..guys .. i apprecation for samsung andriod phone... so reason my all Problem port out..
t
Price his very high.. and facility sucessfull provided......
ADVERTISEMENTS