Asus seems to be struggling to update the Zenfone 4 / 5 / 6 generation to Android 5.0 Lollipop. There was one update firmware that pushed Zenfone 5 to Lollipop, but there's also a downgrade firmware that brings it back down to KitKat.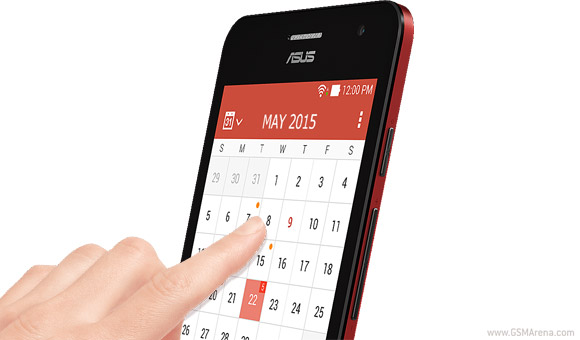 Well, the final update has been delayed to mid-May due to verification issues. Along with the Zenfones, the Padfone S update is also getting pushed back. Asus is working to resolve the issues and guarantee a solid user experience.
The Asus Padfone Infinity 2 (A86) Lollipop update has also been postponed, indefinitely for now. The company will provide updates based on the 4.4 KitKat. This is allegedly due to limitations of the phone's processor (really, Snapdragon 800 with 2GB RAM doesn't cut it?). It's not clear if and when the Infinity 2 will get its Lollipop.
j
padfone s update lollipop, please asus.
D
asus need update to latest android because many people like their products so please dont dissapointed them
D
in Philippines majority of the zen fone users are selling their phones mainly because of the terrible battery issue,