ASUS as prepping up for the launch of the Zenfone 2 smartphone in India. Unlike reported earlier, the Zenfone 2 will launch in the country in the last week of April.
As part of the plan, ASUS Indiaís official Facebook page shared a teaser image. The Taiwanese company also wrote under the image - "Itís April 1 and this flagship destroyer is for real."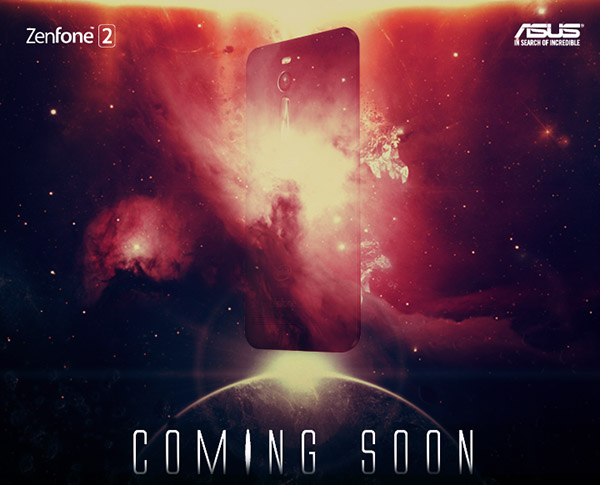 Just like the first generation Zenfone, more than two variants of the Zenfone 2 will be introduced with either model featuring a 5.5" 1080p display or 5" 720p display. Similarly there will be difference in the mobile chipset and the available RAM.
For instance, the top end Zenfone 2 ZE551ML will feature 5.5" 1080p display, powered by a quad-core 2.3GHz Intel Atom Z3580 chipset, 4GB RAM, 13MP rear camera, Android 5.0 Lollipop, and 3,000 mAh battery.
Source
D
asus announces launching date 23 April so I think we will get our hands on device till April end. also only 3 variants are coming to India. I think they should launch 2 models of ZE551Ml with 2/4 Gb ram and the cheapest one but brain says ...
A
Please guys dont be so waited for asus phone 1st they stated a date and changed it now again they are saying might in may so go for other phones rather than asus.. Go for redmi 2 Lenovo a7000
a
I think the price of phone is more then 20,000. Or it may be reach nearly 25,000. I hav listened that the phone processor is damm. And people who buy it. Never advice people to buy that phone. The company is lose customer in not only india but also i...