A gaming smartphone from Asus under their ROG (Republic of Gamers) brand? Sure! After Razer announced its gaming-centric smartphone, followed by Xiaomi's Black Shark and ZTE nubia Red Magic the gaming phones are suddenly trending.
Still, we suggest you take this sort of information with a bit of skepticism as nothing has been officially confirmed and it's all just rumors for now.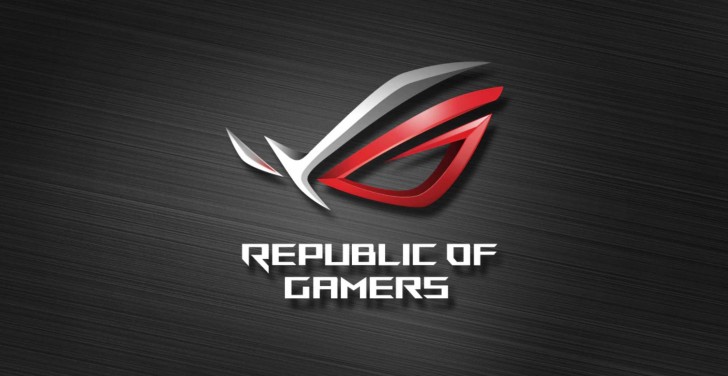 It seems that plenty of renown PC hardware manufacturers are jumping on the bandwagon by trying their luck in the smartphone world (remember Acer's Predator 8 tablet?). The "gaming" label has been selling a ton of PC hardware over the past couple of years so why wouldn't a gaming smartphone be successful as well?
It all makes sense and according to an inside source, Asus is readying to launch its gaming-oriented smartphone during this year's Computex in Taiwan (June 5-9). Of course, no specs were disclosed but it's not hard to guess the main hardware.
A Snapdragon 845 chipset will surely power up the device, since it's the most powerful SoC currently on the market, paired with 8GB of RAM for more fluent operation and a high-refresh rate display for a buttery-smooth gaming experience. Probably somewhere in the realm of 120 or even 144 Hz.
The pricing of the device will be crucial to its success as well as its features that will make it stand out. And even though a gaming smartphone might not be something most people consider, games such as PUBG Mobile will become more frequent and will require more raw power and gaming-ready features. Asus' experience in designing gaming hardware will surely come in handy here.
V
Everything been mentioned is the wrong they to do it. No need any crappy 845, just put custom Tegra or something to make sure you had best power available, please no nonsense 120 or 140hz screens, waste of Money and computational power, 60hz is perfe...
J
What are you talking about? I was a very late adopter to the smartphone market (summer 2013)....i only got one once I learned you could run emulators on it......on top of epsxe, ppsspp, snes9x,megaN64, Nostalgia.Nes/GBC, GENplusdroid, recast you have...
ADVERTISEMENTS