Asus Philippines has launched a new and improved version of the FonePad 7 tablet. The new version of the slate comes with the model number FE170CG and is said to be significantly lighter and thinner than the original model.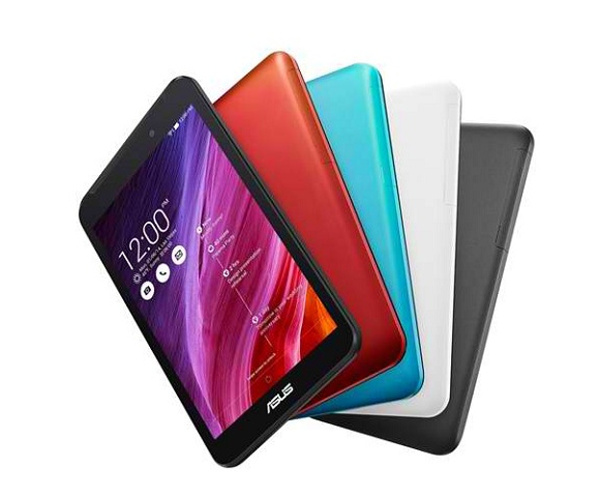 However, the new FonePad 7 goes down a notch in terms of the screen resolution (from WXGA to WSVGA), internal memory (8 GB to 4 GB) and camera (5 MP to 2 MP). The rest of the hardware remains identical to the original version.
The new Asus FonePad 7 FE170CG is currently available in Philippines and is priced at PHP 5,995 (about $137).
Thanks Ivan Watson, for sending this in!
D
Is this upgradable to kikat 4.4? Any news when it will be released? Tnx,
D
I'm using this product to post comment :)) just bought it yesterday. I have to admit that at the price ~150$ fe170cg is a good tablet with 3G and quick respond. Its antutu benchmark is equal to M175CG at ~15,000 point in general. its screen looked...
j
I have this device.. I use it as my main phone and an internet companion, this device is much better than samsung offerings.. First of all this device is fast, swiping thru menus is a breeze, no lag and apps open flawlessly, since this has a 1.2ghz d...
ADVERTISEMENTS