The Zenfone trio was announced back at CES in January. Zenfone 4, 5 and 6 are all powered by dual-core Intel Atom chipsets and run on Android 4.3 Jelly Bean. KitKat updates are already in the works for all three of them though and will launch later this year.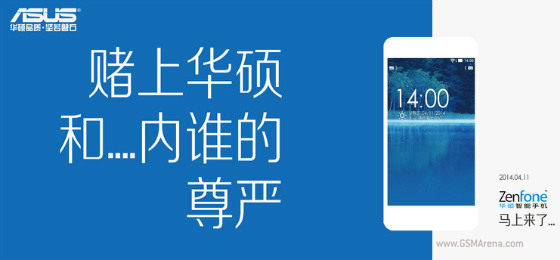 Asus has announced on Weibo that the three Zenfones will go on sale on April 11 in China. You can have the Zenfone 4 for about $100, the Zenfone 5 costs about $150, while the 6" Zenfone 6 goes for $200.
Now that those phones are finally ready to hit the shelves, we guess other markets will follow suit shortly after. The EU prices of those three will probably keep the same numbers, but in euro.
a
when will zenfone 5 8gb second batch be available in india?
a
when is asus going to launch zenfone 5 in india n at what price range ......... w8in from 1 month still not come
m
when comeing to the iran ?