The Chromebook market is getting more and more saturated with devices at varying price points. ASUS is one of the main players with notebooks starting from $149. But it also wants to cover the higher end of this market and that's why we get the new Chromebook Flip. A previous slip-up already told us a lot about the device, but now it is officially unveiled.
The Chromebook Flip comes with a 12.5" Full HD multi-touch display that rotates 360 degrees and you can use it as a hefty tablet if that's your thing. The CPU comes in two options - Intel's m3 or m7. The RAM is 4GB/8GB and the internal storage comes in 32/64/128 GB.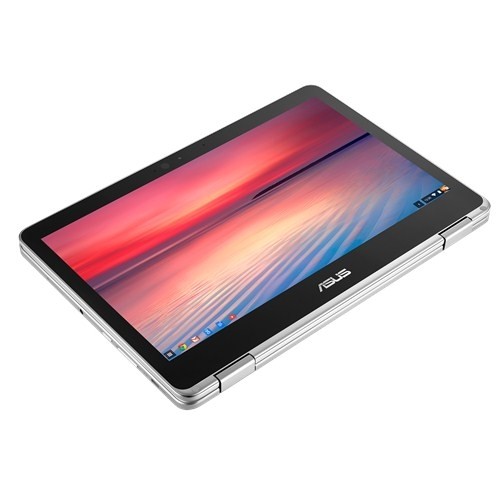 The Chromebook Flip weights less than 1.2 kg and is just 13.7mm thick. The 360-degree hinge lets you use it in Tent Mode, as a tablet, as a proper laptop or in a Stand Mode. The battery is 39 Wh and ASUS promises up to 10 hours of battery life.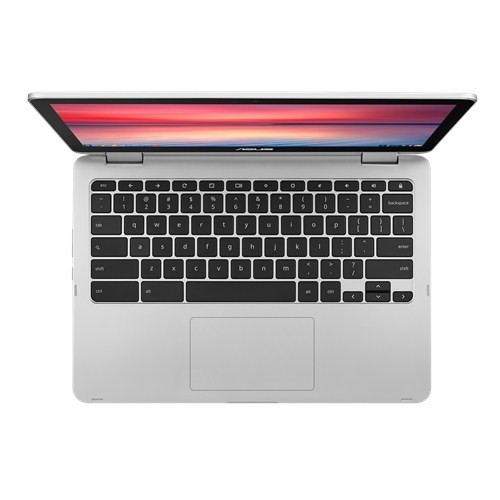 There are two USB Type-C 3.1 slots and a microSD one. The new Chromebook Flip starts from $499 for the cheapest option with m3 CPU, 4GB RAM and 32GB storage.
D
With that I have to agree :)
?
Ok, so you're an Android fan, and that's fine. To each their own. But just because you prefer something over something else, doesn't mean that it's better. When reviewing any device, you must do it objectively, setting your preferences aside. Otherwi...
D
Each and everyone's opinions. Not all businesses use Office apps. I just prefer Android devices with Android and Google apps, as I hate Windows and Mac. I, myself, use a Linux laptop, and I'm more than happy with it, but laptops and tablets powered b...