This is certainly on of the few devices released lately, whose main highlight is located on its back. Say hello to the ASUS Padfone, people - the company's first smartphone with a tablet included as an accessory.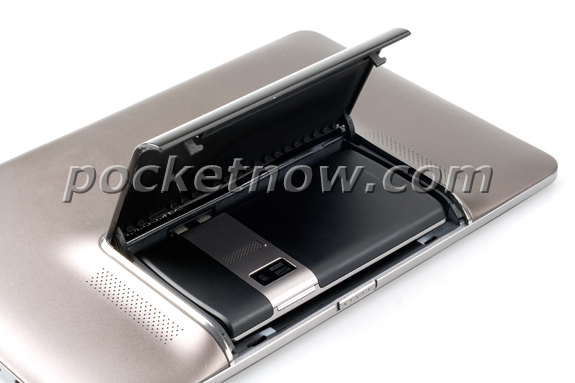 As you can see from the picture above, the package consists of two pieces - an Android running ASUS phone which docks inside a tablet when necessary.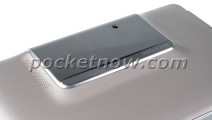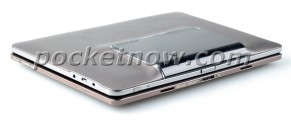 The full spec sheet of the device/s will be unveiled at the Computex show beginning tomorrow, or in the coming days. Currently there is no info on them. The entire concept of a phone which gets plugged into a tablet though, is more than enough to get us seriously excited.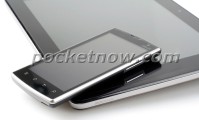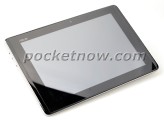 Earlier this week, ASUS teased us with an image of the upcoming Padfone which left us wondering what it might be. Now that we already know, there is nothing left but to wait for the official announcement and the full spec sheet of this exciting new Android device.
P
This phone really provides the best of both worlds! Is it a phone? Is it a pad? It looks a bit like a Breville sandwich toaster? Why is it not working anymore? Is it becaus I tried to jam a sandwich in it? I LOVR YOO PADPHONES!
P
Fantastic looking device! Wondering how thick it's going to be, if it's able to close over the entire phone. Apart from that, very excited!
J
Yeah sure that why Nokia is killing it right?
ADVERTISEMENTS