Asus' proprietary browser will have AdBlock Plus turned on by default starting 2016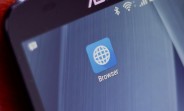 Asus and Adblock Plus (ABP) have entered into a partnership that will see the former not only including the latter's ad-blocking software with its proprietary browser, but also turning it on by default.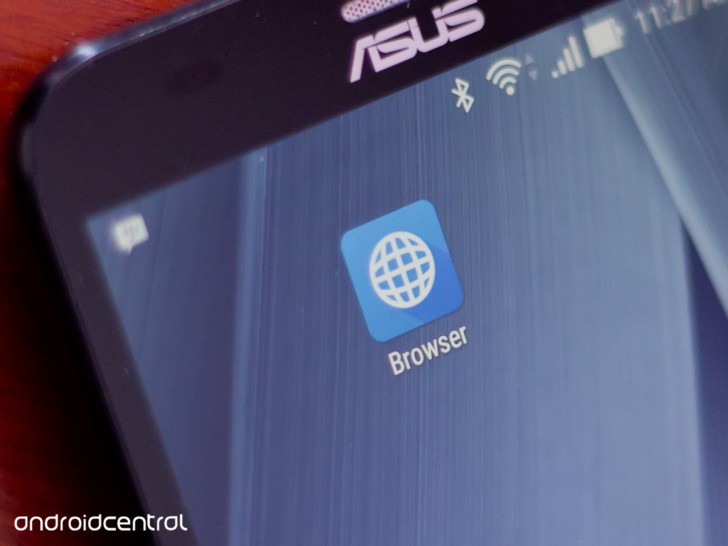 Image via: AndroidCentral
"We're extremely happy to team up with Asus, the first major hardware manufacturer to integrate ad blocking into their mobile devices," said AdBlock Plus co-founder and CEO Till Faida. "This is another call for innovation in the ad industry—a call getting louder by the day."
It's worth mentioning that the browser in question currently has around 15 million users, compared to other popular alternatives being used by hundreds of millions.
l
Disable acceptable ads thingy in AdBlock Plus settings. You can block each ads manually too
K
It's not only with Chrome, in my case it also happen with my Firefox. At first I thought it was YouTube problem, but when I try play the same video on Microsoft Edge the video was loading smoothly.
?
Firefox is dead in the water. In six months, they will transition to a new UI and a new rendering engine, which will make all of your existing plugins and extensions useless, so stop recommending it for the plugins and extensions. Vimperator, NoScrip...