Asus gets a slow start to the year, still aiming for 25 million sales

Asus has had a weak first quarter - in which it shipped only 3 million smartphones due to a shortage of 4GB memory modules - but the company still believes that it can achieve its goal of shipping 25 million handsets in 2015, according to CEO Jerry Shen.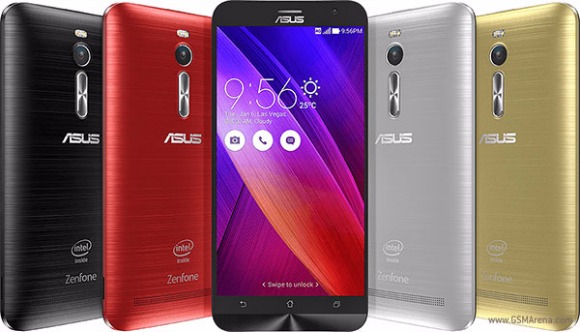 The Taiwanese company is expected to ship 4.8 million units in Q2, which translates into a total of 7.8 million shipments in the first half of 2015. As for the second half, Shen said they are looking at 3 million shipments a month in the three months following June.
Asus is aiming to ship a total of 17 million smartphones outside of China, which means that the company's performance in the Asian country will determine whether or not it can achieve its annual shipments goal.
Via
?
when your phone breaks down will you sed it back to china- illogical indeed no international warranties says so on amazon
D
well that was an illogical reply. They come with Asus own warranty. It's official. Simple
P
Why do you act as a bot. Buying on ebay and amazon, what is that for statement. Do you order galaxy s6 from flipkart only. No you dont. Availability? Its not just zenfone 2 its all new products from Asus. They dont have a clue about planning and orga...