Asus has been making the rounds in social media, building up hype for the Zenfone 4. The latest is a teasing peek at the back of the phone and its dual cameras. The photo features spokesperson Gong Yoo and sets the unveiling date to August 17.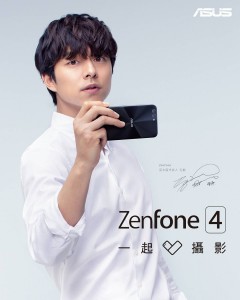 Asus Zenfone 4 teaser image starring Gong Yoo
This will be one of several "Zenfone 4" devices, the Zenfone 4 Max is already official and there should be two more devices – the blue Zenfone 4 Pro (S835, 5.7" QHD AMOLED, dual camera) and the single cam device in red.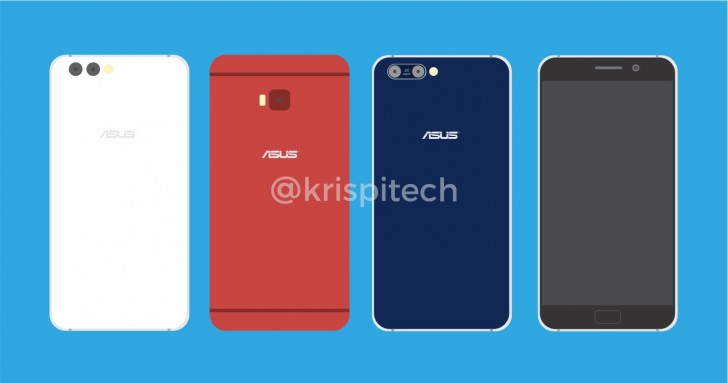 By the way, the August 17 event is in Taiwan, there's a European event (in Rome) set for the September 21.
Thanks for sending this in, Leon Kok!
Z
Zenfone2 could have been a good deal...4Gb RAM etc. But turns out, they needed the large RAM just to keep up with the rest, tiny RAM competitors. So the Zenfone spec is good for nothing. The Asus Chairman mentioned in few years ago, they produce valu...
?
Hey, what they do with zen2 marketing was absurd, lots of bla bla bla to induce people spend their money buying a dead phone. Even a decent update they do. The worst company I have ever seen.
?
Another ZenBug phone from Asus. Hey asus, thanks for nothing! My Zen2 (flagshit) is now in trash bin, after bugs and more bugs (always without a single word about solutions). If you wanna buy something from this trash company, please go to the zental...
ADVERTISEMENTS