Asus Windows Mixed Reality headset finally goes on pre-order in the US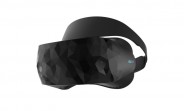 Asus took the wraps off its Windows Mixed Reality headset last year at IFA, at the end of August. For some reason, though, it only went up for pre-order in the US today. So if you've patiently been waiting for a chance to order one, now you can do just that.
B&H is the retailer you should head to, but keep in mind that you'll have to part with $429 of your hard earned cash. That said, there's zero sales tax collected outside of NY and NJ. Unfortunately the company doesn't say exactly when the Asus headset is due to start shipping, so you may still be in for quite a wait before you can unwrap it and start playing with it.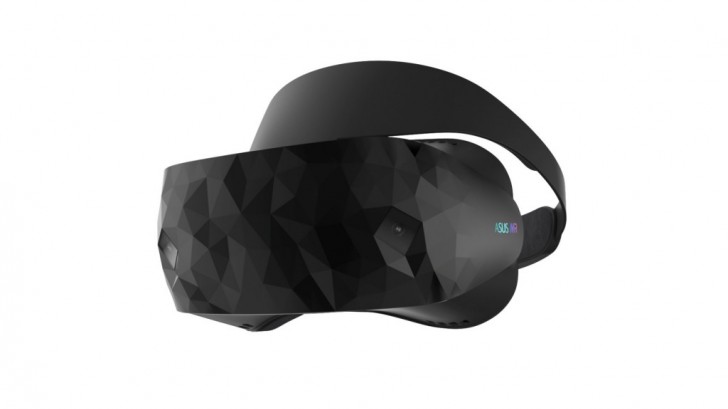 The Asus Windows Mixed Reality headset is one of the most expensive of the bunch, with Acer's, Samsung's, and Lenovo's similar devices currently going for $399 at the Microsoft Store. If you want the HP or Dell headset you will need to shell out $449. All of the above include a pair of motion controllers, just like the Asus product.
a
For the first time i saw no comment here....!?!