There is an unofficial bootloader unlock method available for the Asus ZenFone 2. A crafty XDA Developers member achieved the feat which allows users to develop custom ROMs for the popular smartphone.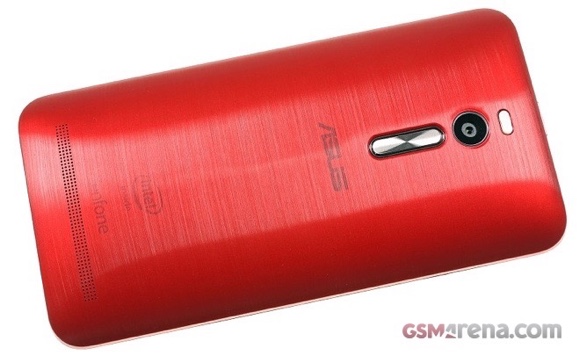 The procedure requires users to update the Asus ZenFone 2 to the latest firmware 2.19.40. The latter is not available for all ZenFone 2 units out there, so a little bit of patience is still required.
Rooting the Intel-based device is also necessary. The method is not reversible for the time being.
Instructions for unlocking the bootloader are available at the source link below. As always, we advise you to be aware of the risks that such exercise involves, including bricking your device, compromising its security, and voiding its warranty.
7
any idea how to dual boot win10 desktop on zenphone2?
?
Can't wait for custom roms for this phone. Stock is full of bloat!
?
Time for dual boot baby! (Android/win10 desktop) Imagine your desktop pc going around on your pocket! That's what I'm talking about!