Second encounter
Asus Zenfone 2 series hands-on: Second encounter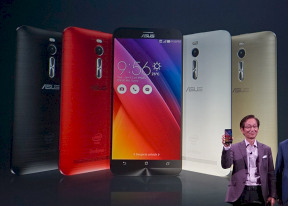 Introduction
Asus announced the European expansion of its Zenfone 2 lineup on March 30 at a special press event held in Paris. The spotlight was shared between the Zenfone 2 lineup, its new accessories, the Transformer Book Chi hybrids and the latest ZenBooks.
The Zenfone 2 was announced earlier this year at CES, but Asus is now determined to push across the European market. The first country to get the Zenfone 2 series is France. There the different sub-models are already available for purchase and Asus is offering some nice perks such as a tempting return and refund policy in case you are not satisfied with you Zenfone 2.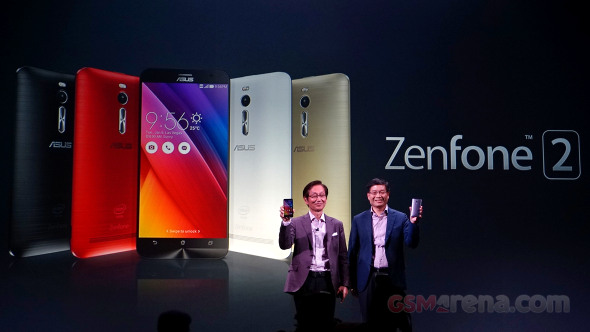 Asus Transformer Book Chi T100 and T300 are also available for purchase. The two hybrids are quite attractive because of the detachable keyboards, powerful processors, the adequate on-board storage, and the affordable prices.
The latest Asus ZenBook laptops are already making their way on to the market with some impressively slimmed down bodies stuffed with powerful hardware.
Want to know more? We continue just after the break.
?
Sure is! Super fast too
L
I most certainly can help!