Asus Zenfone 3 details leak: 3 sizes, metal frames, 23MP cams on some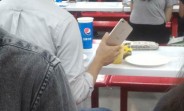 The third-generation Zenfone is coming and a comprehensive leak gives us a lot of juicy details. For starters, there will be three models ranging from $110 to $370 based on size and features.
The models will be divided by screen size: 4.5", 5" and 5.5" (there's a chance the last one will be 6" instead). The screens will be covered with 2.5D Gorilla Glass 4. Some will get in on the back too and a brushed spiral pattern is reported along with five glossy color options - White, Silver, Gold, Rose Gold and Black.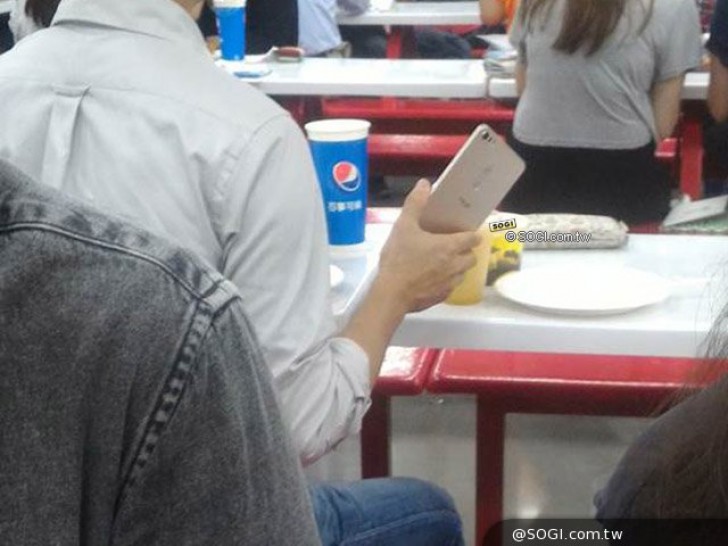 Asus Zenfone 3 out in the wild
The new Asus Zenfone 3 handsets will be slim with a metal frame (and a sealed battery). Dual-SIM connectivity is on the cards with a microSD slot for extra storage.
Asus is switching away from Intel Atom chipsets and 50% of Zenfone 3 devices will be powered by a Snapdragon instead (Asus officially said as high as 90% will go Snapdragon, plus 10% MediaTek). The high-end models will get 4GB of RAM plus 32GB storage and score 135,000 points on AnTuTu. They will launch with Android 6.0 Marshmallow sprinkled with ZenUI 3.0.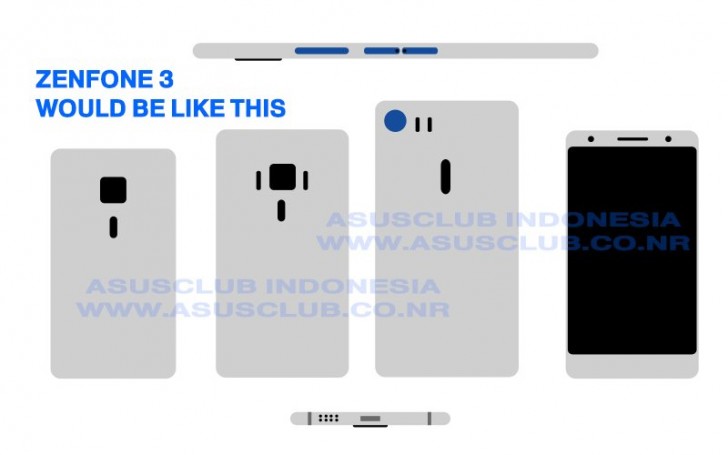 The top models will boast 23MP cameras on the back and 8MP selfie cams.
The phones are to be announced at a dedicated event at Computex in Taipei on May 30. As for the actual market launch, it should happen in June.
Z
I think the "sealed battery" if it means what I think it means (i.e.non-removable) is a big step backward from the Asus Zenfone 2 line. This leaves only LG as a brand name manufacturer that's putting out midrange to flagship phones with user-replacea...
?
LOL...As long as there is 6" or higher and 2K.
?
No, Best would be 5', 5,5 and 6,4inch