Asus has started pushing out a new update its Zenfone 3 Max smartphone with model number ZC520TL. Arriving as version 14.01.1705.23, the update bumps the Android OS version to Nougat (7.0).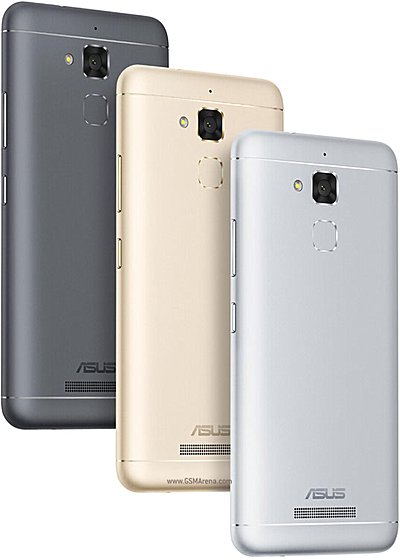 Aside from the new OS version, the official release notes also mention the following change: "update regulatory information." This roll out comes a month after the variant with model number ZC553KL received the Nougat update - that update, however, brought along Android version 7.1.1.
Guys, how to downgrade back to marshmallow? i dislike nougat update.. more bugs home button dissapear..
hai i like the new update(7.0) because its battry life is inproved.but theres some short of problem i see on my asus zc520tl, its sound quality down a bit..i keep turning on n off again the outdoor mode to fix it...its really anoying me..please fix t...
how is the battery life on asus zenfone 3 max 5.2 i have used Lenovo k6 power before its battery was must more better than this asus phone i got around 8 to 9 hrs but now with asus only 5 hrs n it has some battery issue also 2 or 3 times it has swit...