It seems that the Asus Zenfone 3 launch will happen a bit later than expected - company CEO Jerry Shen says the new generation will be unveiled in June.
They will target the mid-range market, but the average selling price will go up compared to previous generations. Asus expects the Zenfone 3 Max to make up two-thirds of total shipments, the base Zenfone 3 and Zenfone 3 Deluxe will make up the other third.
The CEO noted an important shift in chipsets - 90% of Zenfone 3s will be powered by a Qualcomm chipset and 10% by MediaTek. Asus was one of the few that used Intel chipsets, but the chip giant is rethinking its mobile strategy right now.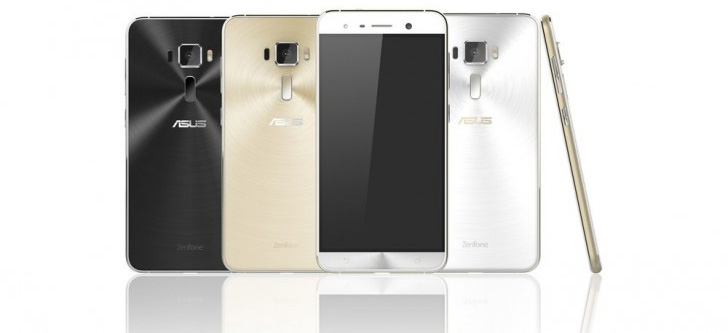 Asus remains committed to the $250-$300 segment, but will go into the $300+ segment in China to compete with Huawei and Oppo. The company saw a 40% growth in smartphone revenue for the first quarter (with strong sales in Southeast Asia, Brazil, Russia and Europe). However, Q2 sales are expected to be flat while the portfolio shifts from old models to new.
E
When will this be available in the Philippines?
f
I will save my money for the Asus zenfone 3 max!!! :D more max phone Asus!!!
D
Asus is going good as far as specs are concerned but they should really focus on their user experience and built quality as both of these features have been dissapointing in asus phones as they provide a cheap chinese feel to the phone
ADVERTISEMENT