Design
The Zenfone 3S Max design is quite a departure from the current crop of Zenfone 3 devices and it easily stands out in the Asus lineup.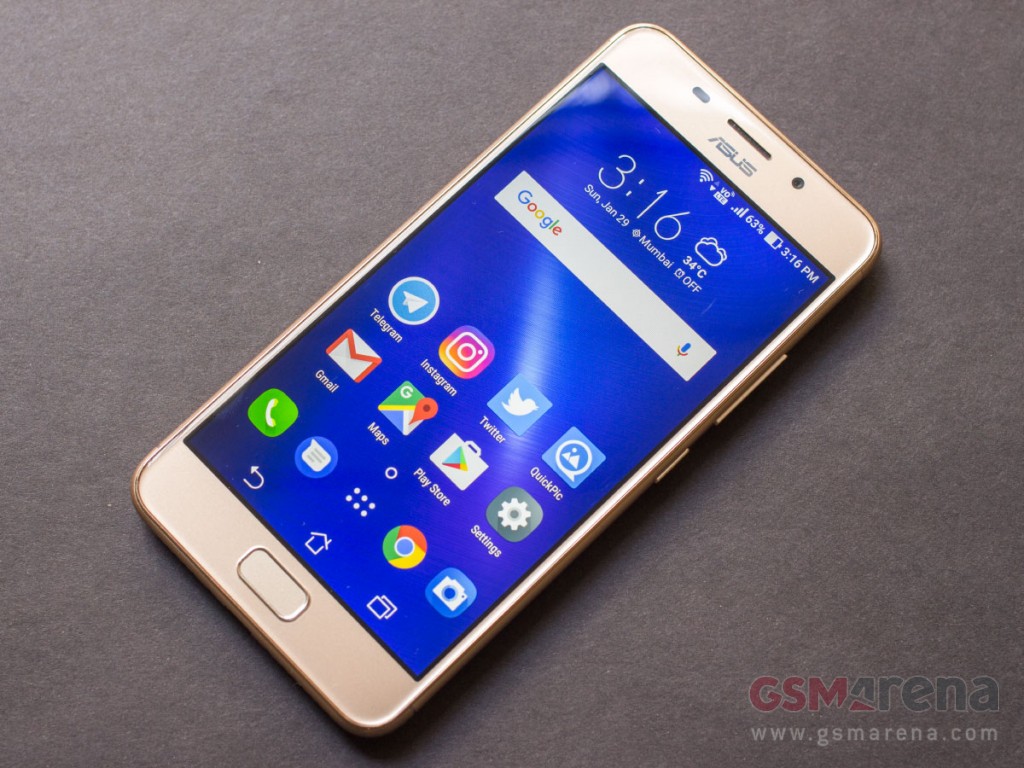 For starters, you'll notice that the front of the phone no longer has the capacitive navigation keys below the display. Instead, you now get on-screen controls. You still get a fingerprint sensor on the front, which also happens to be a button. Unlike the sensor on most other Android phones, this one requires you to click on it first to activate it and only then does it scan your fingertip. The button also works as a Home button, which means this phone actually has two Home buttons.
Above the display is the earpiece, front facing camera, light and proximity sensors, and an LED notification light.
On the right of the phone are the power and volume control buttons that are easy to reach and comfortable to press. On the left is the SIM tray that can hold two SIM cards (mini + nano) or one SIM and microSD.
On the top of the phone is a headphone jack, while the bottom has the microUSB port in the middle, microphone on the left and loudspeaker on the right.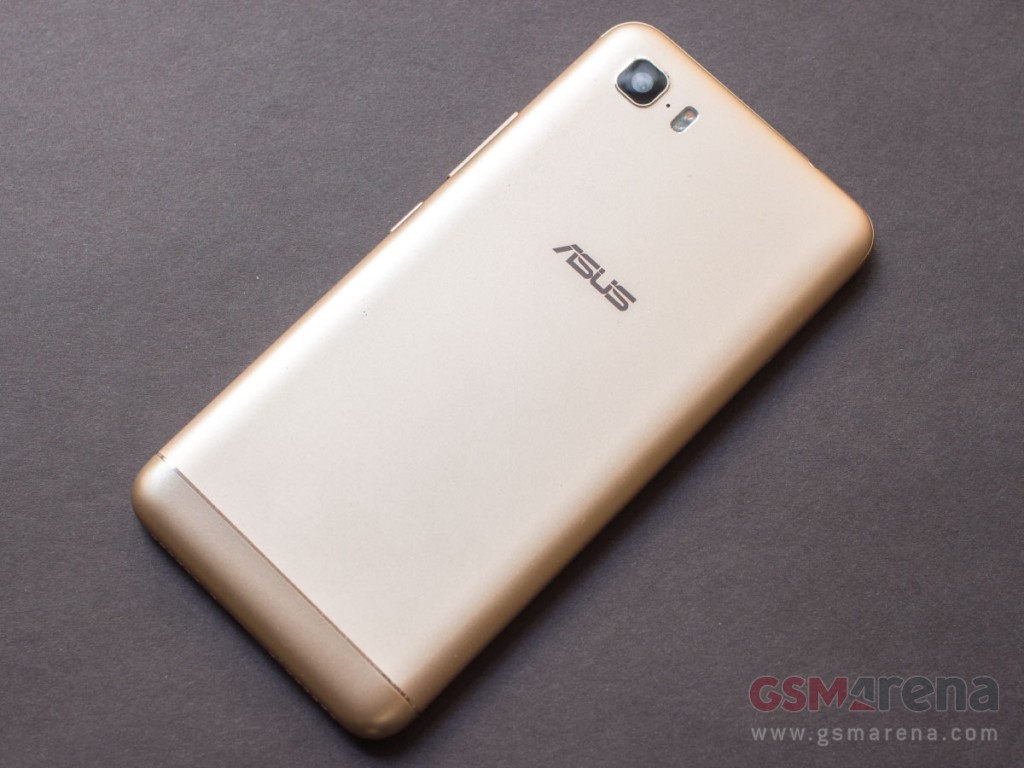 The back of the phone has a large metal cover with a plastic lip at the bottom and another small plastic strip at the top. The camera is at the top left with a dual LED flash and microphone.
The Zenfone 3S Max is sized halfway between the smaller 5.0-inch phones and the larger 5.5-inch phones. This means that while it is generally easier to grip and use than 5.5-inch phones, it's not a true compact phone or overly easy to work with one hand. The curved sides also don't help when it comes to grip and it feels like you're trying to hold on to a bar of soap.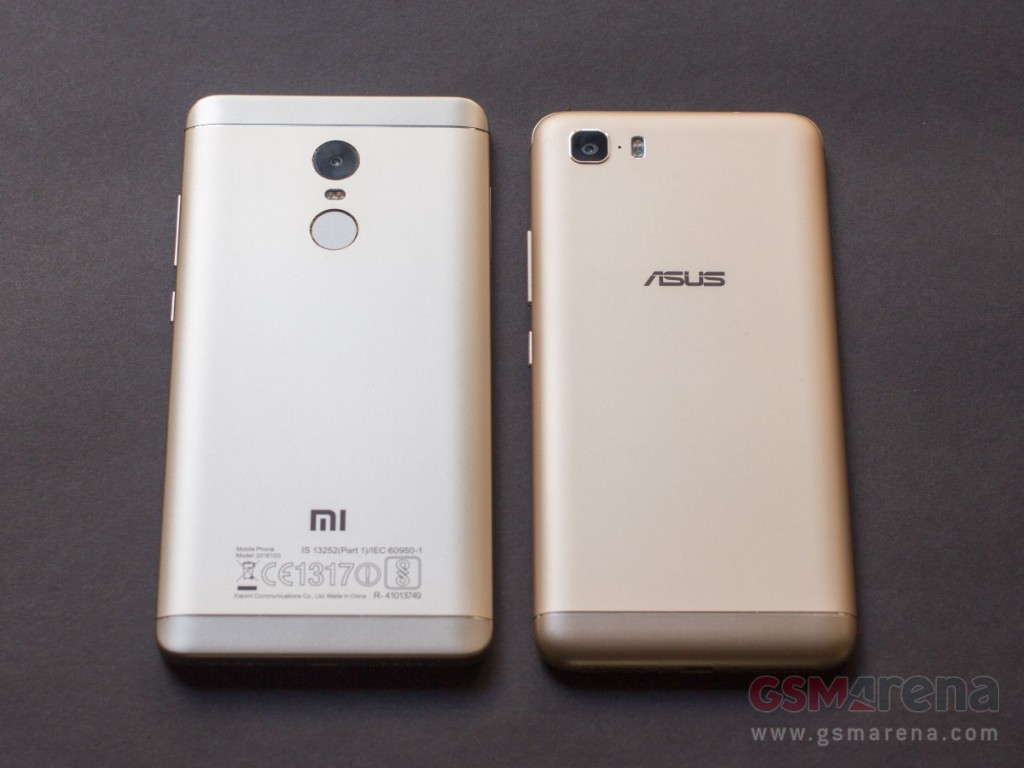 Build quality does seem good though. Like the other Zenfones, the 3S Max feels a notch above some of its Chinese competitors when it comes to rigidity and general build quality. The display will attempt to pop out if you flex it from the back but nothing much happens after that unless you really put some muscle into it, which we refrained from doing.
The gold color brings the phone closer in looks to a dozen odd Chinese smartphones on the market with roughly the same design and color scheme. It's a shame because some of the other Zenfones launched in 2016 did have noticeably different designs from the crowd.