Asus Zenfone 5z available for in Europe, it's the cheapest phone with S845
Months after it was announced, the Asus Zenfone 5z is available in Europe. And it appears the wait was worth it because this is the most affordable phone with a Snapdragon 845.
The version with 6 GB of RAM and 64 GB storage costs €500, but if you put your order between today and July 15, you get a rebate of €50. For comparison, the OnePlus 6 model with the same memory is €520.
There's another version of the Zenfone 5z with 8 GB of RAM and 256 GB storage, that one is €600 (€550 after the rebate). The phone does have a microSD slot, so unless you need two SIMs it's easy to expand its storage after the fact.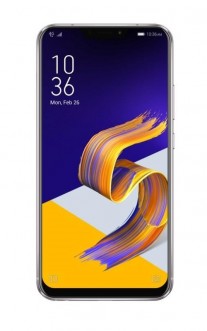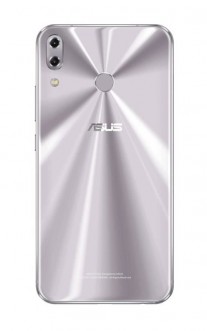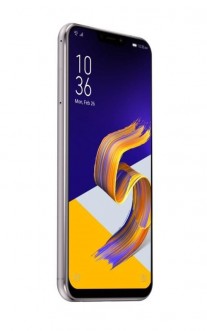 Asus Zenfone 5z available for pre-order in Europe
We found the 5z on Asus' official site in France and in Italy. The rules for the rebate can be found here, unfortunately it seems that this is for France only. Also, the 8/256 GB version of the phone isn't available in Italy.
Outside of the old continent, the 5z is set to launch in Japan in a couple of days (June 15). It's available for pre-order now and costs JPY 75,384 for the 6/64 GB version (the other one isn't available). That works out to €580, so Europe is getting it cheaper.
Thanks for the tip, Shay O!
e
What about mix 2s? 489$ for same s845
V
This is old tales from people who never used oled gets long in a tooth. Samsung oleds does not have any burn in issues or had for very long time, it's simply has no issues at all and are best screens for long time on a market
ADVERTISEMENT