Low-light camera samples
We went out for a stroll at night too and for low-light shooting there's an extra option on top of the two types of HDR above. Asus' Ultra night mode works in a similar manner to competing efforts from other makers by using pseudo long exposures. But first - full auto.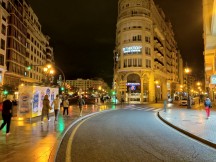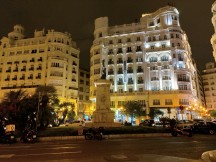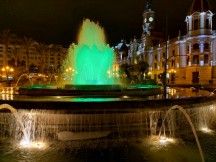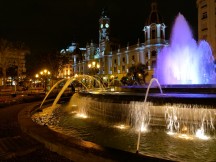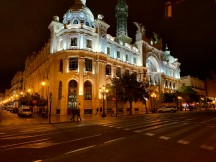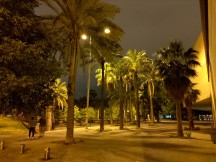 Low-light samples, main camera, AutoHDR
HDR+ Enhanced brings out the shadows and lower midtones, and despite the increase in noise, we'd say night time photos taken this way look better than ones in AutoHDR.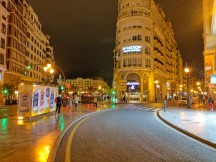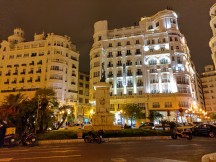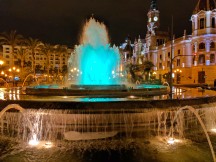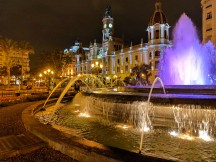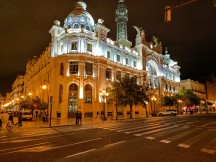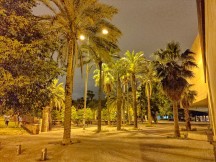 Low-light samples, main camera, HDR+ Enhanced
Ultra Night mode retains the highlights a lot better, but it results in softer images.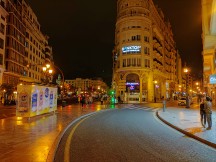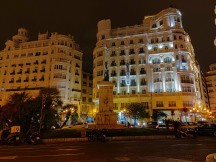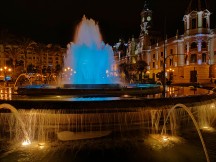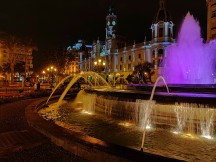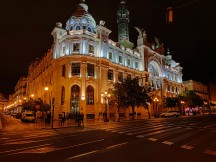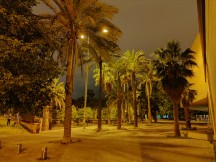 Low-light samples, main camera, Ultra Night mode
There's no Ultra Night mode on the ultra wide camera - AutoHDR and HDR+ Enhanced only.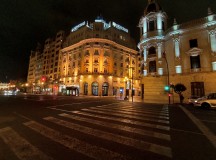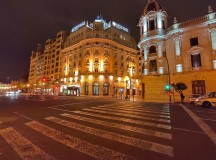 Low-light samples, ultra wide camera: AutoHDR • HDR+ Enhanced
Wrap up
The Zenfone 6 will be launched in Europe at the same price as the Zenfone 5z - €499. That's both uncommon in a world where each year new models in the same lineup get pricier, and quite the bargain for what the phone offers.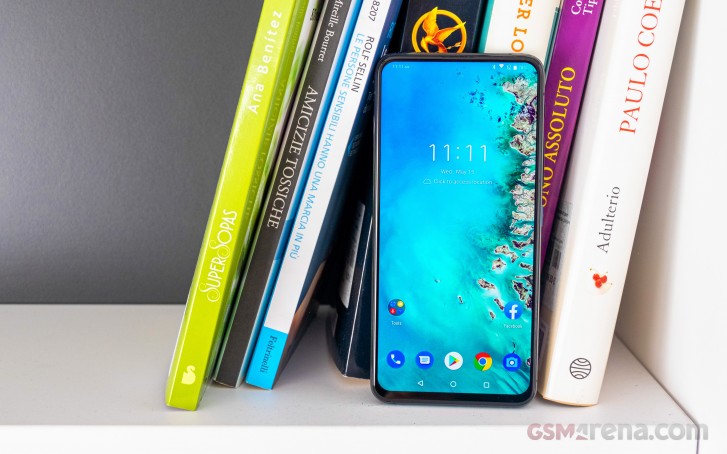 Latest chipset, a ton of battery, a big and nice-looking screen, and a unique camera - color us excited. Naturally, we're basing our assessment on this early look and we'll need to do some proper testing once the phone arrives at the office. Stay tuned for the usual in-depth review.