Asus Zenfone 7 and 7 Pro allegedly on their way, sporting the SD865 and SD865+, respectively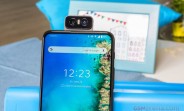 Chatter regarding an upcoming Asus Zenfone 7 has been floating about for a few months now. Originally, Qualcomm dropped some hints regarding the existence of the device, followed by some extra leaks, that flew slightly under the radar, since they came alongside news of the eagerly-anticipated ROG Phone 3.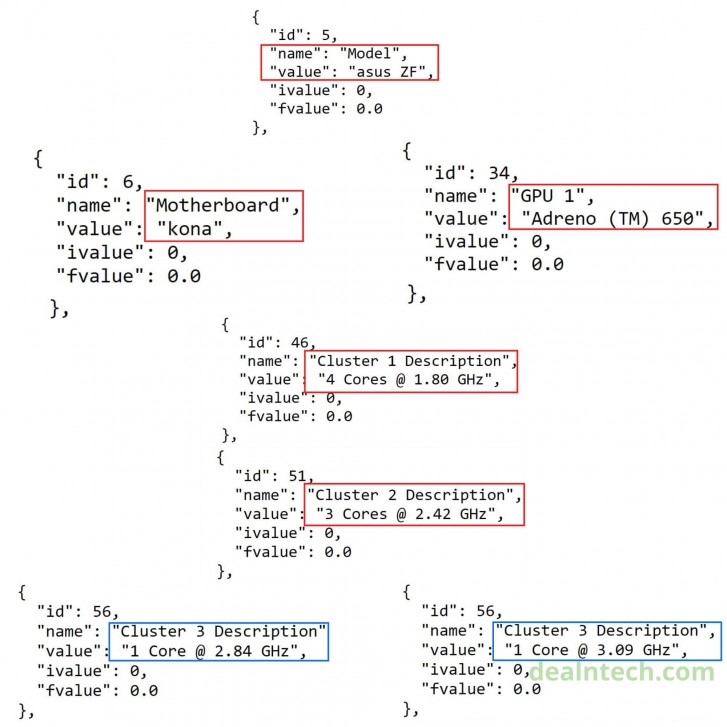 In a new potential twist, the Taiwanese company might not only be working on a single Zenfone 7 model, but at least a couple. Hints of a potential Pro variant were discovered while dissecting the kernel source code of a mysterious Asus device, bearing the Asus ZF moniker. Asus is one of the more diligent manufacturers when it comes to releasing its kernel sources, as mandated by GPL. Two different sets of core clock values were discovered in the files in question, listing speeds of 2.84 GHz and 3.09 GHz.
The former 2.84 GHz number is the maximum clock rate of the single Prime Kryo 585 core on the vanilla Snapdragon 865. Whereas one of the upgrades offered by the new speed-binned and overclocked Snapdragon 865+ is a 10% bump to said core, up to 3.09 GHz, rounded up to 3.1 GHz. Putting two and two together, it is easy to presume that a potential regular Zenfone 7 unit could be based on the Snapdragon 865, while a Zenfone 7 Pro one could borrow from the experience of its ROG Phone 3 sibling and also rock the marginally faster Snapdragon 865+.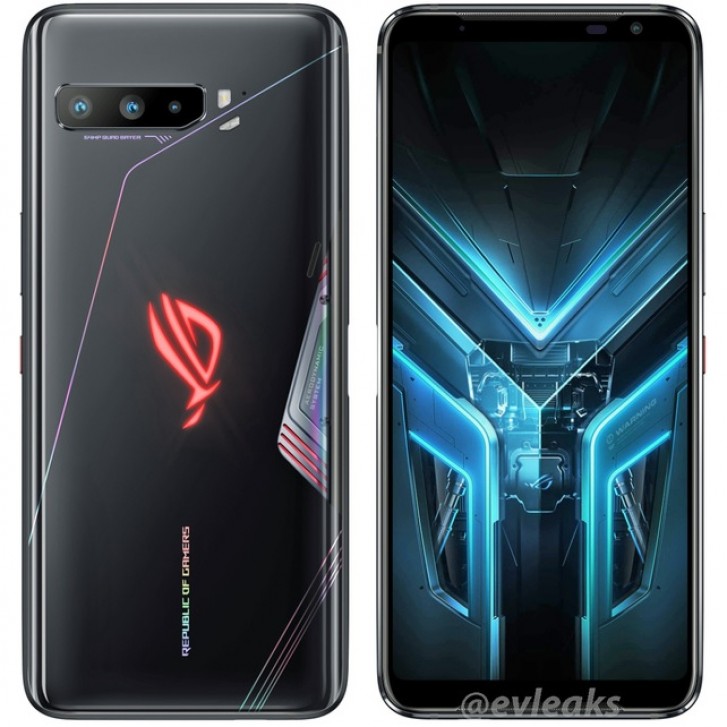 The Zenfone ZF model branding is also, most-likely, an abbreviation for Zenfone. We have already seen a GeekBench run from a Zenfone ZF, with the same "kona" motherboard in the past. Plus, a separate Taiwanese source (tnntoday) did also report on the existence of a Zenfone 7 Pro. Here's hoping we get to see at least one new Zenfone flagship sooner, rather than later. Maybe one with yet another intriguing camera solution, like the one on the Zenfone 6.
?
asus have bad software update, look at rog 2 and zenfone 6 bug and bad optimisation although the latter is better and acceptable
C
I bought the Zenfone 6 8GB/512GB from a Taiwanese eBay seller only to have it DOA after updating to Android 10. I sent it back and they can't replace it as there's no stock. They also said that the repair centre won't fix it?? Ugh I ca...
?
This is because of covid 19 .otherwise they where selling Asus 5z till last 5 months
ADVERTISEMENT