Asus Zenfone 7 and Zenfone 7 Pro are now receiving the Android 11 update
After rolling out the update to Android 11 for the Zenfone 6 back in December (in Taiwan) and January (globally), Asus is now finally ready to do the same for its newer Zenfone 7 series.
The new software version is now appearing over-the-air on both Zenfone 7 and Zenfone 7 Pro units in Taiwan, Asus' home market. For both smartphones, the new build number is 30.40.30.93. It arrives carrying the March 2021 security patch level, as it should.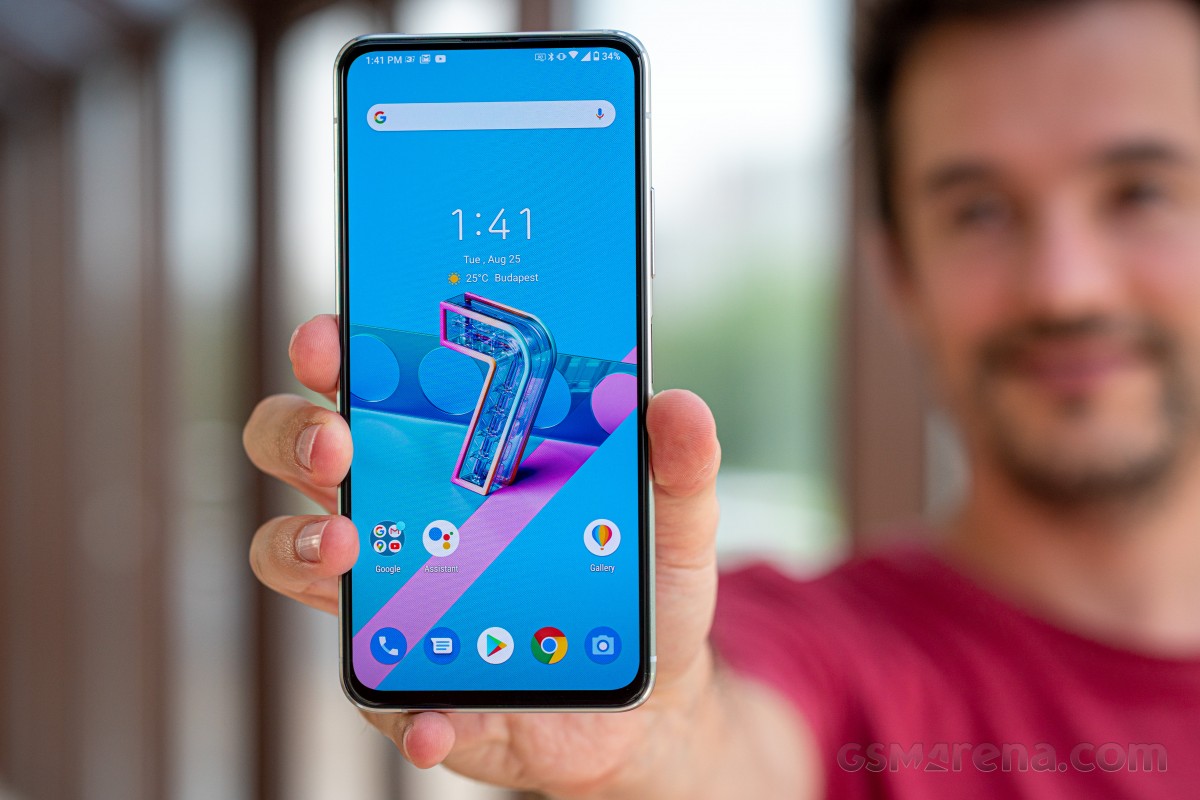 Aside from all the usual bells and whistles that Google packed into Android 11, this release also has updated built-in apps.
Asus says the update is rolling out in batches, so it may take a few days (at least) for all Zenfone 7 and 7 Pro units in Taiwan to receive it. After that, hopefully this will go global sooner rather than later.
s
ikr, but it has great choice of custom roms. My roomate had it, before he switched to Poco X3 last year. I wished they released more budget phones. The first device was ok. Then second, M2 Pro had Gorilla Glass 6 in front, which is not seen even...
I am not happy, it's my mothers-in-law for a long time :D what a crappy device it was. Back then had a discount in it, otherwise I would buy something like Xiaomi and receive updates till this day.
K
My ASUS Zenphone Max pro stopped functioning all of a sudden. My visit to service centre available in their site was futile as they have shifted or closed for ever. I got it functional from another service centre. Now I am not receiving any updates. ...