Asus Zenfone 8 will become official on May 12, promised to be "compact in size"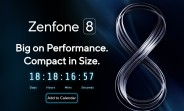 Asus has announced when it's going to make the Zenfone 8 family of smartphones official. The unveiling event will take place on May 12 at 1 PM Eastern / 7 PM CET. We are thus less than 19 days away from that point, as the counter on the special event website helpfully informs us, with a handy countdown that perhaps unnecessarily includes seconds.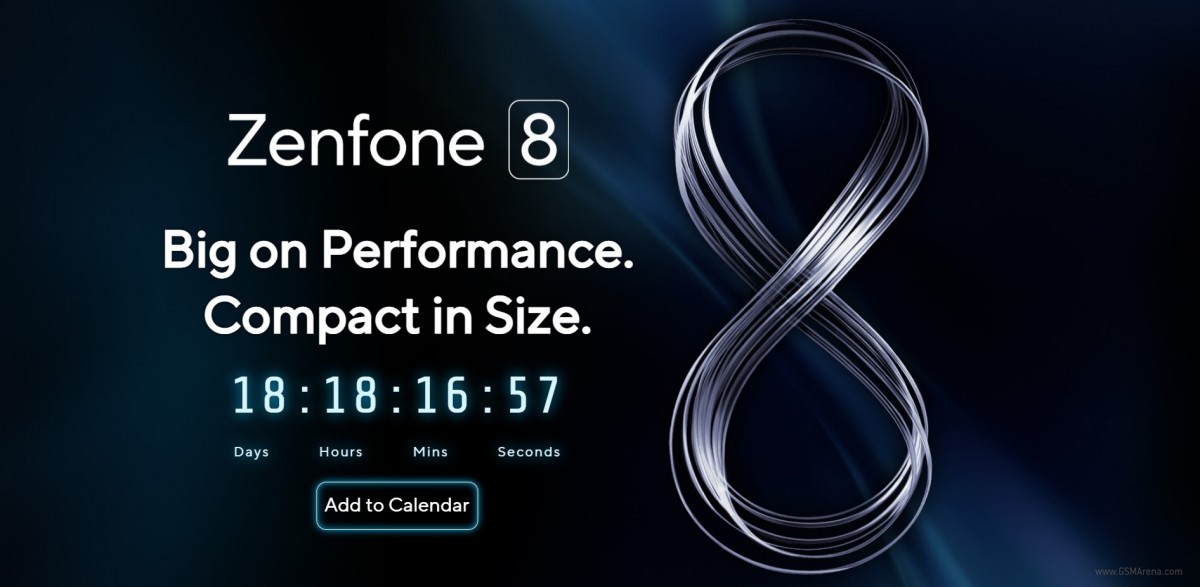 The Taiwanese company says we should expect something that's "big on performance", and "compact in size". Regarding the former, the implication is obvious - expect a Snapdragon 888 chipset at the helm. As for the latter claim, we have seen a lot of rumors lately talking about a Zenfone 8 Mini, so that one would take care of the compact aspect for the entire family. Speaking of, it's unclear if Asus plans to unveil two or three phones on that day, so come back on May 12 and we'll let you know exactly what went down.
?
i hope they invest in mini led ASAP
s
It had 3100mah battery. You literally get more than double by increasing the size by one inch. It's not a big deal to add those features. You can go smaller and add all those features, but it'd be a cramped phone. I don't know how many...
ADVERTISEMENTS