ZenFone Max M1 and Lite L1 hands-on review
Camera
Both the Max M1 and the Lite L1 have the same camera, a 13MP single sensor with f/2.0 lens and phase detection autofocus. It can also do 1080p video recording.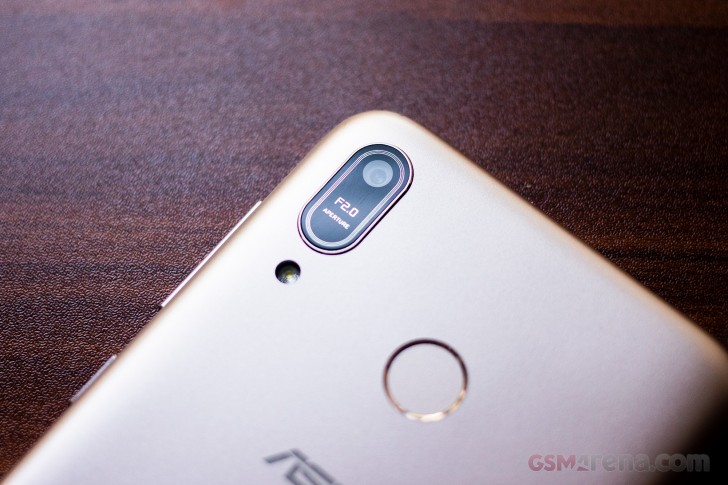 The camera app is a very basic version of what we see in more expensive Asus phones. There are very few options here, largely limited to an HDR mode, beauty mode, panorama and time lapse. Apart from that, you won't find much here. Some of the buttons continue to be small and fiddly, something we noticed on other recent Asus phones as well. These phones have relatively smaller displays so these buttons get smaller and fiddlier to use.
In terms of image quality, there really isn't much to write home about. Images are dark and have bland colors and low contrast. The details are soft and the image has a fair bit of noise in the shadows despite the aggressive noise reduction. The dynamic range is also predictably poor. And things only get worse in low light.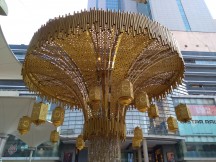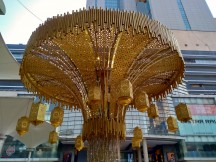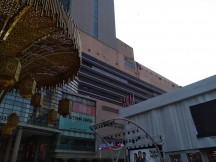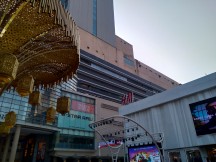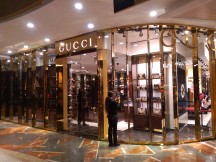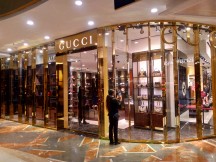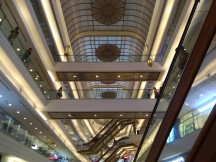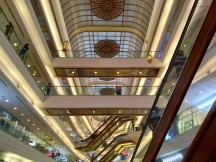 Image quality: HDR Off • HDR On
The HDR mode does help perk up the images with increased color saturation and contrast, not to mention wider dynamic range. We'd recommend leaving it on if it didn't take so long to process the image after capturing.
Similarly, we don't have much to say about the video recording quality. It's there if you need it but not worth using.
While it's necessary to remember that these are, after all, budget smartphones - especially the Lite L1 - the camera quality is still unimpressive by 2018 standards.
Competition
The main rivals to the Max M1 and the Lite L1 are the Xiaomi Redmi 6 and the Redmi 6A, respectively.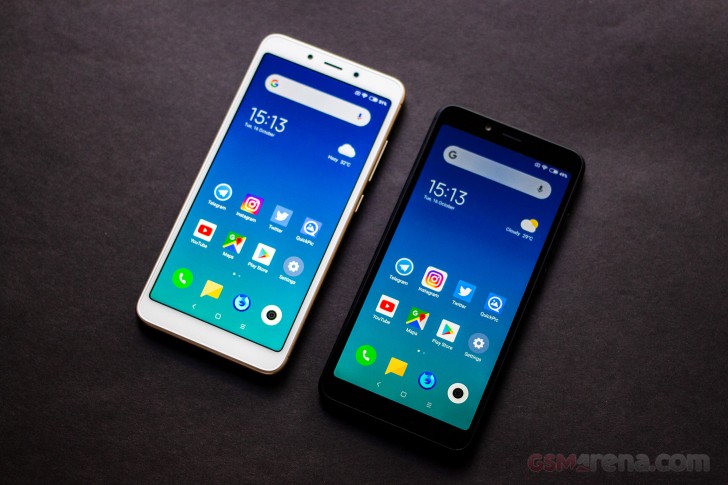 Compared to the ZenFones, the Xiaomi phones do have much better cameras. However, the ZenFones take the lead when it comes to performance, with both devices offering respectable performance while the Redmis, especially the Redmi 6A, which is borderline unusable, being notably inferior.
In every other area, however, it's a tossup between the four phones and their respective competitors. It really comes down to which things you value more - performance or camera.
Verdict
Both the ZenFone Max M1 and the ZenFone Lite L1 are solid budget offerings from Asus. We appreciated the design, the display and the performance that was on offer, especially at these cutthroat prices.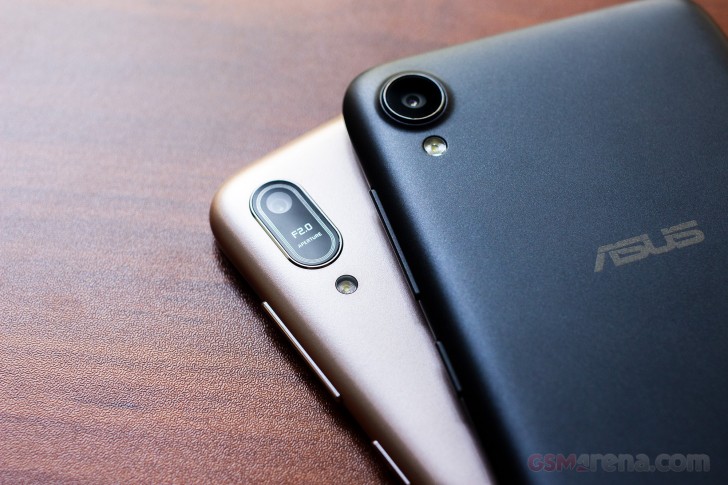 What we didn't quite like was the camera quality. That is a big downside for these phones but apart from that, these are really good phones for the price.