Battery
The ZenFone Max Pro M2 has a massive 5000mAh battery. It won't be an understatement to say the battery is the most important feature of this device, as it's easily the largest in its class.
As you'd expect, the battery life is excellent, with the phone providing a full two days of use. You can easily get upwards of 40 hours of standby time with about 10 hours of screen-on time. Achieving this battery life without major compromises to performance or aggressive battery management features is quite a feat.
Charging that big battery does take some time. The phone only supports up to 10W of charging, which means it's best to just leave it charging overnight as it takes around three full hours for the battery to charge from 0% to 100% with the supplied charger. Annoyingly, ASUS still ships the phone with microUSB port, which is a bummer. We wish everybody moved to USB-C already.
Verdict
The previous ZenFone Max Pro M1 was one of the top contenders in its price category due to its combination of performance, battery life, and stock Android. The new model maintains two of those things while improving on the performance and also camera quality. All this comes without a significant increase in price, making the ZenFone Max Pro M2 still one of the top contenders in its price range.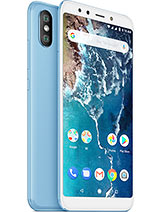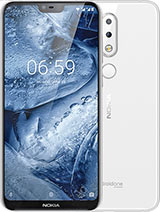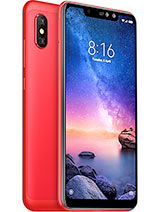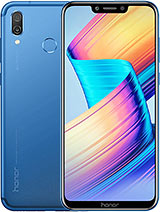 Xiaomi Mi A2 (Mi 6X) • Nokia 6.1 Plus (Nokia X6) • Xiaomi Redmi Note 6 Pro • Huawei Honor Play
In terms of competition, there's the Mi A2 and the Nokia 6.1 Plus, both running stock Android. The A2 has a much smaller battery but a more refined software experience and also a much better camera. The Nokia 6.1 Plus is more compact and again, has a very good camera but the battery is smaller and the chipset is a bit slower.
If you don't care about stock Android, there's also the Redmi Note 6 Pro from Xiaomi and the now cheaper Honor Play. The Note 6 Pro has a great camera and a feature-rich (and somewhat ad-infested) software experience. The Honor Play, meanwhile, has a significantly more powerful processor. Both phones, once again, have a smaller battery.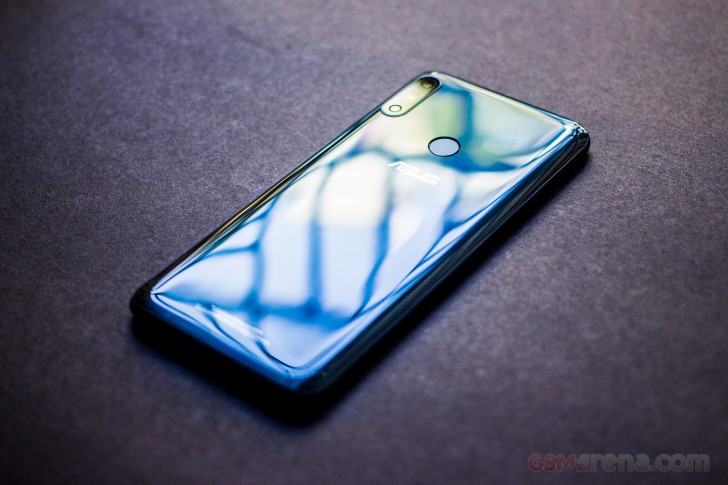 You can probably tell by now that the ZenFone Max Pro M2 has a towering lead when it comes to battery size and as mentioned before, that is indeed its biggest feature. If battery life is all that matters to you, then the ZenFone Max Pro M2 is your best bet, and you won't be making any major compromises in other areas with it. However, if you want a better camera, or more powerful performance, or more feature-rich software experience, there are a lot of other choices out there, which are worth considering.
Pros:
Attractive design
Good performance
Good cameras
Stock Android experience
Stellar battery life
Cons:
Clumsy software implementation
Aggressive display dimming
microUSB connector
No fast charging