Asus Zenfone Max Pro (M2) leaks on video, offers upgraded S660 chipset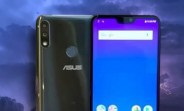 Someone got the dates mixed up and a video review of the Asus Zenfone Max Pro (M2) went up before the phone's official unveiling, which is planned for December 11. The video has been taken down since, but the key details are out in the open.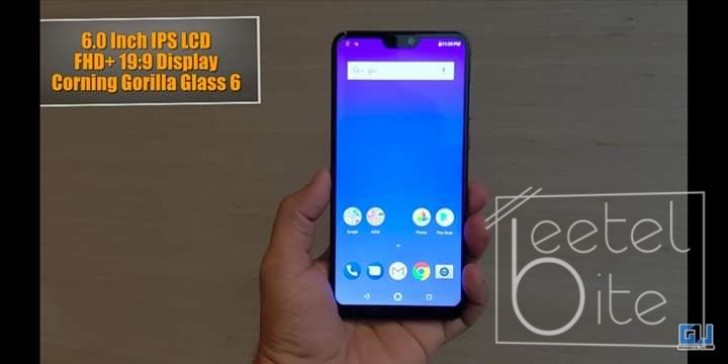 The phone is a sequel to the Max Pro (M1) and packs the trademark 5,000mAh battery. It does upgrade to the more powerful Snapdragon 660 chipset (up from S636) with up to 6GB of RAM and up to 64GB storage.
The Zenfone Max Pro (M2) screen keeps the 6" diagonal, but stretches out to 19:9 aspect and it grew a notch in the process. This is an IPS LCD panel with 1080p+ resolution and improved protection – Gorilla Glass 6. Speaking of glass, the back has switched away from longer metal to glass.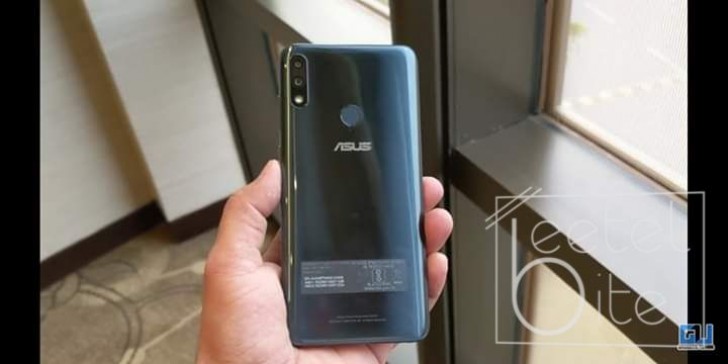 The camera setup on the back remains unchanged with a dual 13+5MP camera. The selfie camera features a new 13MP sensor. Note that the 4GB and 6GB versions of the M1 had different cameras, so we wouldn't be surprised to see it happen here too.
S
Not reach EUR1000 just EUR900 only. For me better buy Huawei Mate 20 series than Xiaomi Mi 8 series because its camera 20 time fold better than the latter.