Asus Zenfone Max Pro M1 hands-on review
Competition
The main and possibly the only worthwhile competition to the ZenFone Max Pro right now is the Redmi Note 5 Pro. The Redmi has the flashier design of the two, a camera that takes slightly better photos and a slightly better sounding speaker. The Redmi also comes with MIUI, which some might see as an advantage while others will prefer the stock Android on the ZenFone. The Redmi also has a smaller battery, although its battery life is still very good and it also supports fast charging.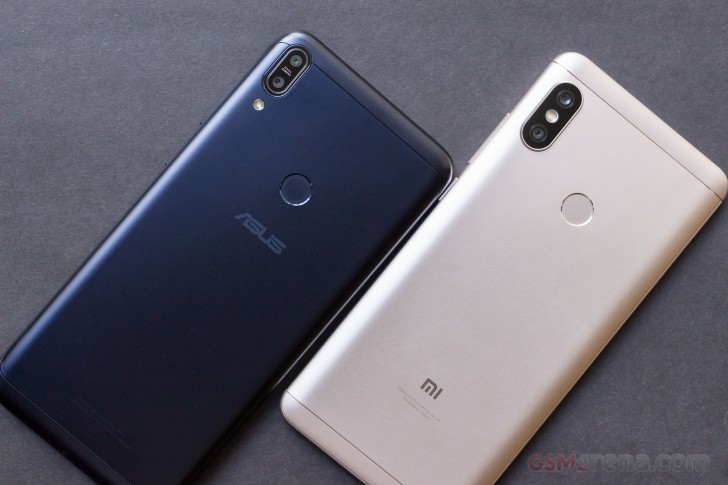 But most importantly, the Redmi Note 5 Pro is significantly more expensive, almost 40% more when you compare the base models of the two phones in India. That's a massive difference, especially when you consider you aren't getting that much more with the Redmi. The more expensive variant is almost 30% more expensive, and for that, you get 2GB extra RAM whose utility is mostly suspect. In terms of value, then, it seems ASUS has beaten Xiaomi at its own game.
Verdict
While past ZenFone Max devices were mostly milquetoast, the ZenFone Max Pro is an incredibly competitive device in a market heavily dominated by Xiaomi. The fact that not only does it manage to be competitive but also outshine its key rival in several areas suggests ASUS is not messing around anymore.
Pros
Good display quality
Stock Android experience
Great performance
Good daylight camera quality
Excellent battery life
True dual SIM support
Great pricing
Cons
Average lowlight camera quality
Shaky video recording
No proper fast charging
microUSB connector
In the grand scheme of things, the drawbacks of this phone almost feel like nitpicks. Most of the time while we were using it, it wasn't something that bothered us. We did, however, enjoy the smooth performance, the good quality display, and the incredible battery life on a regular basis.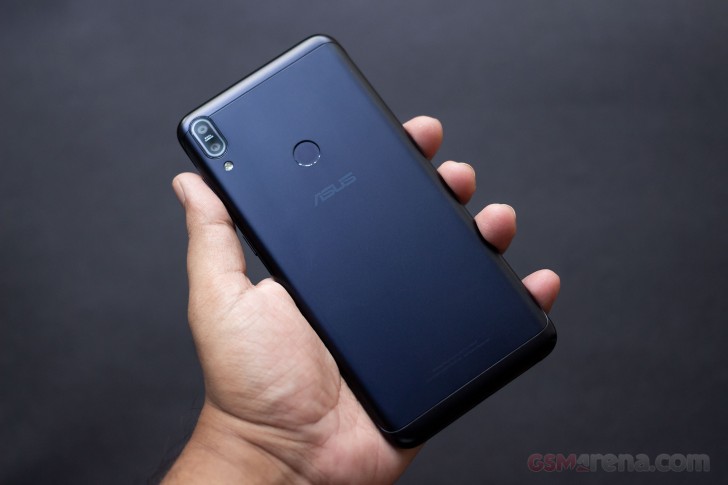 In the end, we can only conclude the ASUS ZenFone Max Pro should be your top consideration if you're in the market for a budget Android smartphone today. We hope to review it more in-depth in the future.