AT&T accuses T-Mobile of false advertising in its latest senior discounts campaign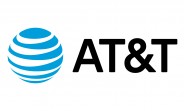 T-Mobile has been aggressive in its marketing campaigns for many years, ever since John Legere became CEO. Many times, T-Mobile made bold claims against its competitors that may convince customers to switch to magenta. Well, AT&T has a problem with T-Mobile'a latest ad campaign.
Last week, T-Mobile launched a new campaign where it claimed that Verizon and AT&T only offered senior discounts in one state: Florida.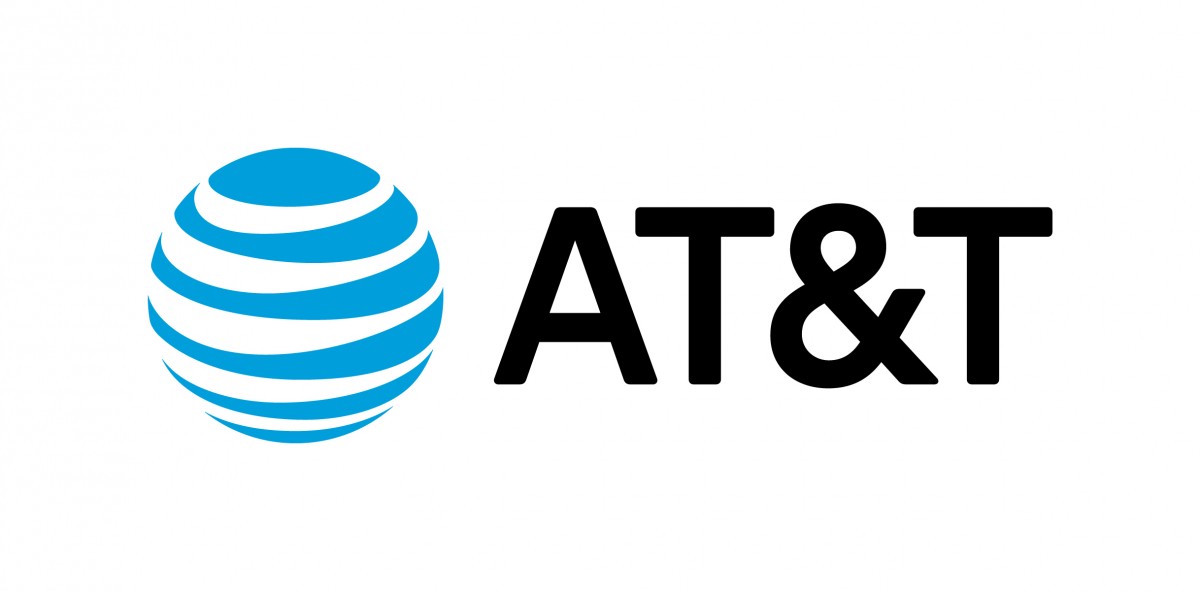 AT&T announces has filed a complaint against T-Mobile, accusing it of false advertising. The lawsuit was filed with the Eastern District of Texas and AT&T is calling for a jury trial seeking "preliminary and permanent injunctive relief prohibiting T-Mobile's ongoing false and misleading advertising."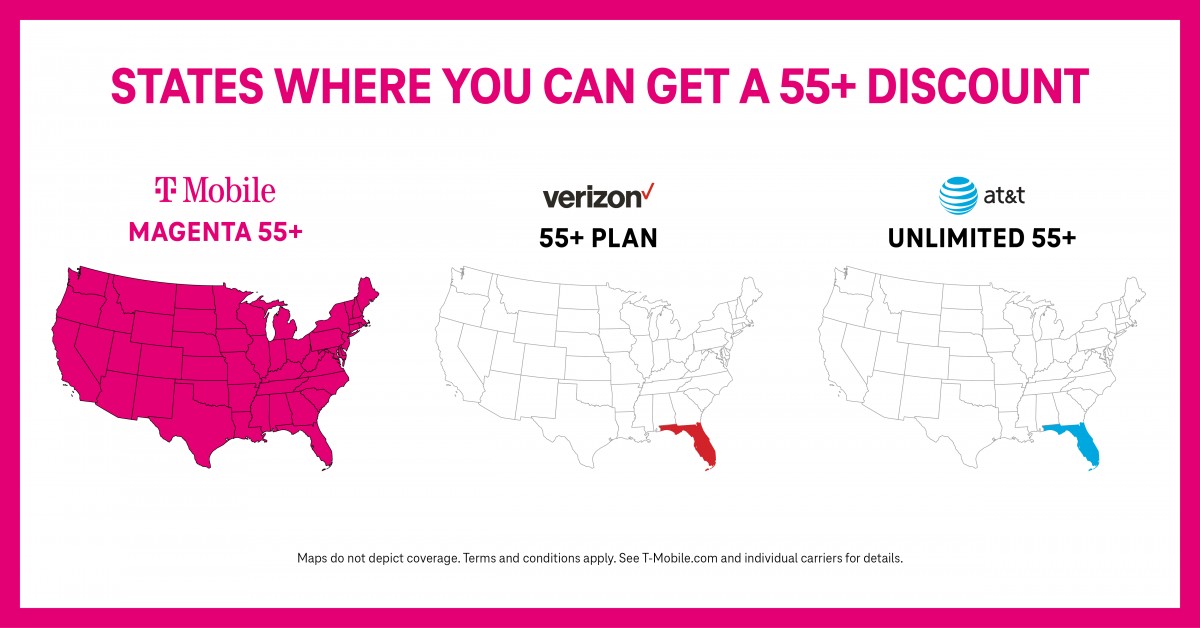 A graphic that's part of T-Mobile's new campaign.
As part of the campaign, T-Mobile even launched a website: BannedSeniors.com where T-Mobile helps Verizon and AT&T customers get a virtual Florida address to qualify them for senior discounts with their non-T-Mobile carriers and even goes as far as enlisting help from a real estate agent to help customers move to Florida.
T-Mobile's campaign was meant to feature its Magenta 55+ plan while pointing out that the other carriers supposedly had extremely limited senior discounts for its customers.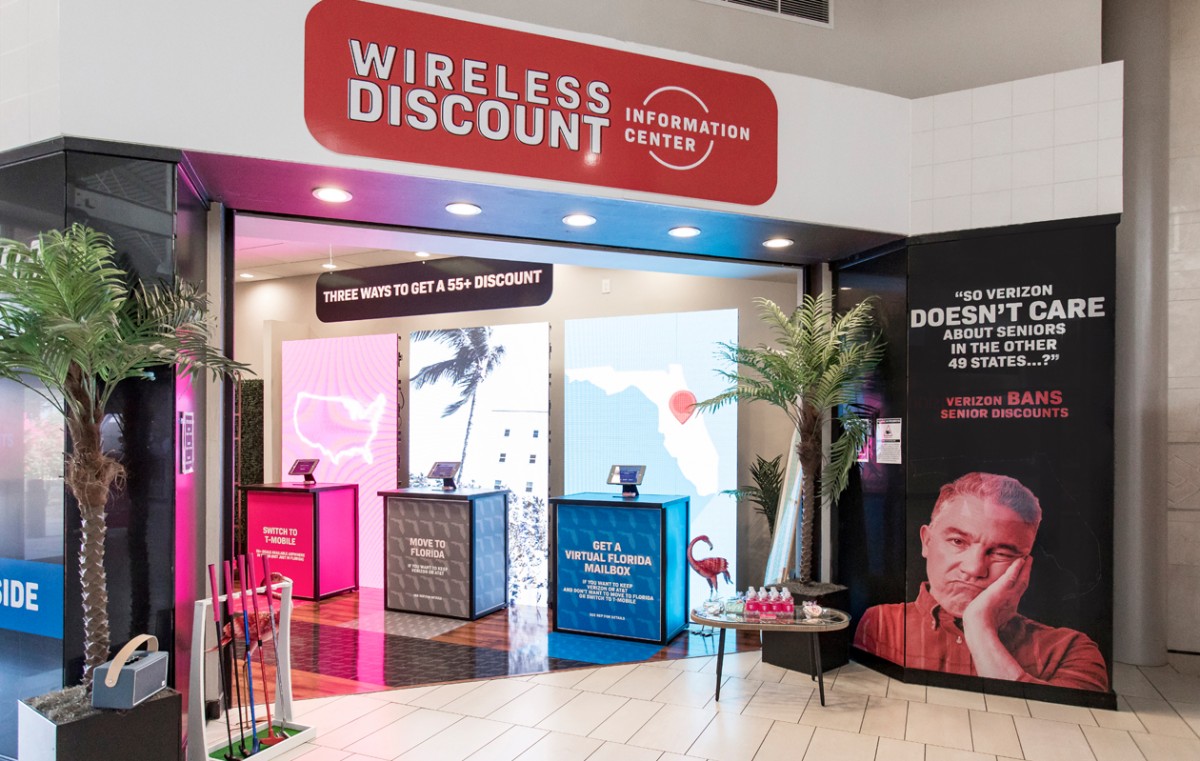 AT&T says that "false and misleading descriptions and representations of fact have deceived, and are likely to deceive customers into, among other things, purchasing services from T-Mobile instead of AT&T, unfairly and unlawfully shifting income and profit from AT&T and T-Mobile." The company added that the falsities of T-Mobile's campaign "have damaged AT&T's goodwill and reputation and are likely to impact AT&T's sales."
?
That seems to be about right .They advertise senior service for. 15 and when youcall it goes up to whatever they can get from you 45its disgusting and those.poor.foreigners that are service people dont know whats going on Its the same story pay less...
?
i still feel sorry for you Americans. Your companies are ripping you off with cost. over here I'm paying the equivalent of $11.50 for 15GB and unlimited call+texts (not the cheapest carrier for that amount of data, but crap service with the chea...
ADVERTISEMENTS