A couple of weeks after unlocked BlackBerry Priv units in the US started receiving it, Android's March security update has started hitting the carrier variants of the phone in the country.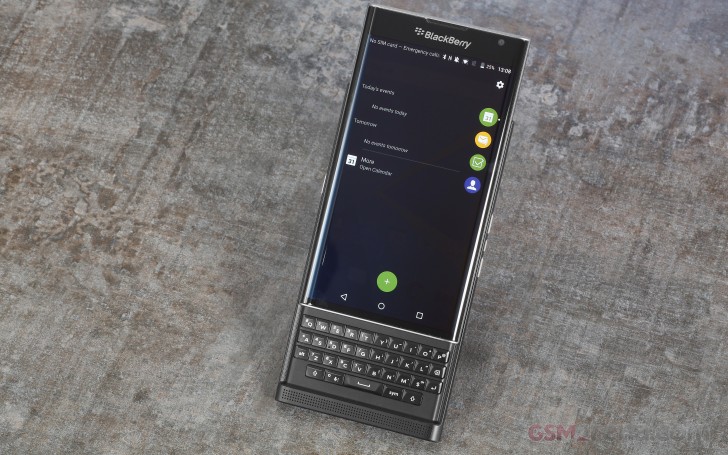 Specifically, AT&T and T-Mobile have started rolling out the update. While there's currently no information on what all changes both updates include, it's safe to assume that at-least all fixes listed on BlackBerry's official website (hit the BlackBerry link at the bottom) will be there.
This comes just days after carrier variants of Samsung's newest flagships- the Galaxy S7 and S7 edge - started receiving the update in the US.
a
This update completely shut down my Priv and it would not restart. Black screen and will not respond to any methods to restart or connect to computer. I have been ignored by both Blackberry and AT&T on the issue. To clarify, I'm a novice, but the...
s
phone is amazing anybody who thinks otherwise don't know what he is talking about u guys read specs... test the phone and compare it with any phone out there and then judge!! you will b surprised
?
I wonder who gets Marshmallow first, BlackBerry or OnePlus?
ADVERTISEMENTS