AT&T has officially announced its 24 month upgrade policy across all its wireless products and services. The latest change align with the device upgrade eligibility with their two-year standard agreement and the new policy is applicable to all the AT&T consumers whose agreement expires in March 2014 or later.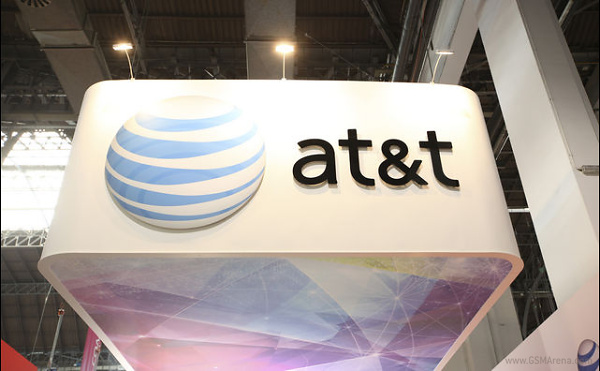 However, AT&T will continue to offer its customers with a range of options to suit their individual needs. But, according to the new policy you only will be eligible to upgrade your device at the fully subsidized price after 24 months and you can also share your upgrades with another person on your account with the same device category.
AT&T consumers are eligible for early upgrades once they have completed six months or more of their service agreement, qualifying for a partial discount off the retail price if you re-commit for two years. Meanwhile, you can also purchase a device at retail price without any discounts or service commitments.
?
my upgrade just went from this year to 4 months into next year. Such a crappy company!!
?
You're telling me. Especially with data plans!! Most if not all companies just transfer the data to you. It's not even theirs! And just a few years ago Unlimited Data for smart phones was the same! About $30 including unlimited messaging! Now ...
s
these operators are just greedy it cost very little to make a handset as most r&d is done as alot of handsets conform to the same basic design ie samsung s3 and s4,if people stopped taking out contracts for 24 months everytime a new phone is rele...
ADVERTISEMENTS