Following Sprintís announcement from last week, AT&T announced its own pricing and pre-order availability of the LG G Flex. AT&T customers will be able to claim their own curved phablet online or in store this Friday, on January 24.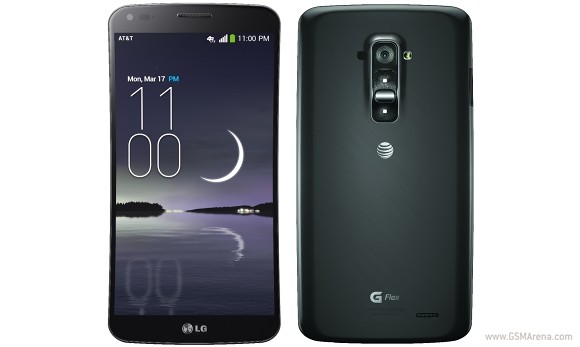 Like its Sprint relative, the LG G Flex for AT&T is priced at $299.99 with a two-year commitment. AT&T Next 18 and Next 12 installment plans are also available for the device with monthly payments of $26.74 and $34.75 respectively.
The LG G Flex for AT&T comes with the usual promo video from the carrier. You can see it below.
You can check out our detailed review of the phablet over here.
h
samsung fanboy????no innovation???ask samsung for innovation that ur trying to ask for...samsung is putting finger print scanner a new innovation by samsung hahaha
w
hahahahaha Update-Less Company...Lossers LG with NO Extra Card Slot and None removable battery... LAck of innovation, Waste of Money "LG no Match of samsung"
B
Wow, sounds overpriced. $300 bucks just because it has curved screen. Plus, knowing LG it won't even do any updates to it.