AT&T is launching its first 5G-compatible smartphone on June 17. The Samsung Galaxy S10 5G will become available only to AT&T Business customers and 5G developers initially. AT&T's 5G network is currently only available in a limited number of markets. This refers to AT&T's mmWave network, which has very limited coverage in 19 markets, all in metropolitan areas.
The 5G phone will be available to only those on AT&T's new Business Unlimited Preferred plan or 5G developers' part of AT&T's 5G Developer program.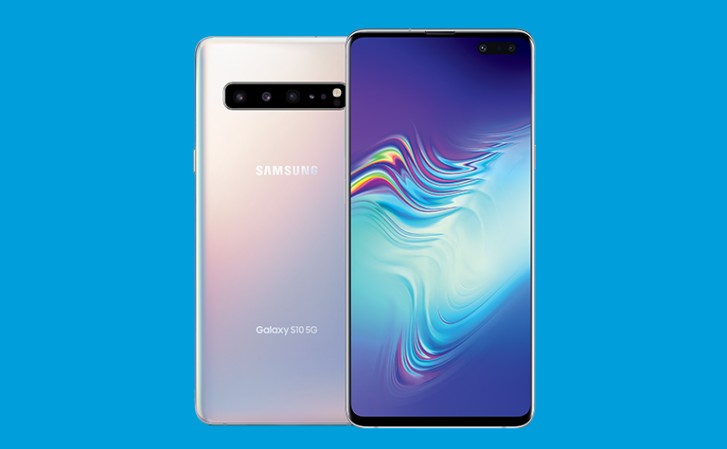 If you are wondering, these customers will be able to get the Galaxy S10 5G for $999 with 256GB of internal storage "for a limited time". This is $300 cheaper than what Verizon is asking for the S10 5G.
Businesses are leading the change on the nation's first mobile 5G network, and this is the next step in unlocking 5G's full potential for those early adopters and innovators. With mobile 5G, a core tenet of our 5G strategy for businesses, we're making this amazing new device available so that the business community can begin creating new experiences and drive the next industrial revolution through unprecedented mobile capabilities. - Mo Katibeh, Chief Marketing Officer for AT&T Business
Those on a Business account wishing to adopt the Galaxy S10 5G should know that prices start at $90 with Autopay for a single line. Considering how spotty AT&T's mmWave network is in its current state, we'd suggest your business waits until it makes financial sense to buy a 5G phone with usable 5G coverage.
.
Piece of crap. I am on my 2nd S10 5G and this one have water ingress issue as well. IP67 on a $1300 phone that doesn't do anything.
L
$1000 is not bad at all
?
No, its a fake 4g+ that they call it "5G", just like United States....the real 5G phone is the Huawei Mate X.
ADVERTISEMENTS