AT&T has decided to expand its reach beyond the US territory by agreeing to buy Mexican carrier Iusacell in a deal worth $2.5 billion. The purchase will create what AT&T calls "the first-ever North American mobile service area" and will bring the carrier's total subscriber count to 400 million.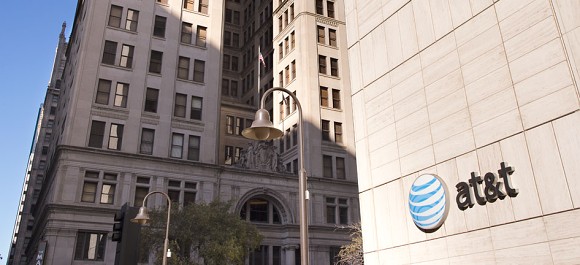 The purchase will enable AT&T subscribers to travel to Mexico without losing service or incurring huge roaming chargers. Or a large part of Mexico, at least, as Iusacell only covers 70% of the Mexican population.
Neither carrier has specified a time frame for closing out the deal, but gaining regulators' approval is their next step. It's also unclear if Iusacell will be rebranded or if AT&T will continue running it as a separate company, should the deal complete.
g
that is realy nuce but if the AT&T is gonna have coverage in mexico will It work the same way with IUSACELL users If they Travel into the USA from mexico???
D
Iusacell has been switching to GSM for a couple of years now, with their CDMA network being phased out. They were even the first carrier in México to market a "4G" network, which in reality is an HSPA+ network.
D
As a matter of fact, their CDMA network is being phased out, they no longer activate CDMA phones for the same reason. They are still in the process of completely switching to HSPA+ and even their new prepaid packages are not compatible with CDMA phon...
ADVERTISEMENTS