After its premiere in the US on T-Mobile, the Nokia Lumia 925 will bring its Windows Phone prowess to AT&T customers. The smartphone's pre-orders campaign begins on August 28, with actual shipping starting on September 13. If you are interested you can book your unit for a price of $99.99 with a new two-year contract.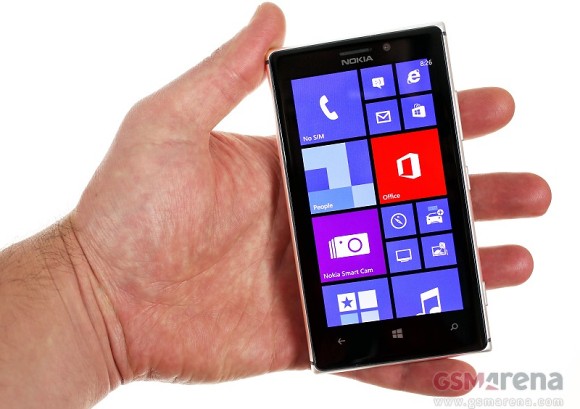 If a hundred bucks up front is too much for you you can opt for the $21 monthly fee with AT&T's Next tariff.
The Lumia 925 brings an optically-stabilized 8 MP snapper, 4.5" PureMotion HD+ AMOLED screen, dual-core Krait processor and an Amber-enchanced Windows Phone 8.
D
I have this problem with ma Lumia 925;it is auto downloading photos from SkyDrive which i don't like.I want to be seeing ma photos only when i sign in,plz help.
B
@kina: you troll nokia phones yet you could not spell manufactor correctly.
D
Just like all phones Samsung and Apple produce. They're all the same phones. At least Nokia produce elegant and indestructible phones that can be used for many years to come unlike the disposable Galaxies that are only good for one year.