Well, it has finally come to this. AT&T has officially dropped the $39 billion bid for T-Mobile USA after strong regulatory opposition.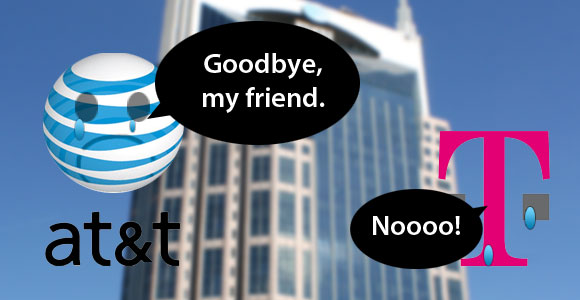 It was over 9 months ago when AT&T agreed a deal with Deutsche Telekom to acquire T-Mobile USA for $39 billion, but what then seemed to many as a done deal just went to the bin. The merger met fierce regulatory opposition and the U.S. Justice Department even filed a lawsuit against it.
Now, AT&T will have to pay T-Mobile USA $4 billion as part of a break-up package the carrier agreed to in the merger contract.
This is bad news for both companies, as Deutsche Telekom will have to come up with a new plan for their subsidiary, while AT&T will have to address its issues with wireless spectrum shortage.
cool
D
Without the ranting what specifically would have happened/ Good and bad. And how much of a price drop or increase are we looking at?
?
i love tmobile always and forever!!! i live in chicago chinatown!!
ADVERTISEMENTS