Eager to grab a dual-core Krait-touting HTC One X for use on the AT&T network, are you? Then you'll be glad to find out that you'll be able to book your unit tomorrow at a discounted price, thanks to RadioShack.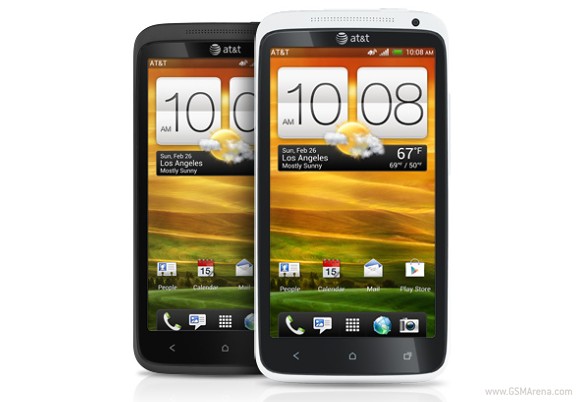 The latest and greatest LTE HTC smartphone will be available for pre-order with AT&T for $200. RadioShack will be accepting pre-orders tomorrow too but with a pricetag of $149 on a two-year contract, which is $50 less than what you'd normally pay for it. RadioShack is also ready to throw in free downloads of seven Coldplay songs, including an exclusive live recording of "Charlie Brown" to sweeten up the deal.
Shipments are scheduled to arrive on May 6, but if you want to be among the first to enjoy the LTE-loving HTC flagship, you might as well book your place in line.
D
new ota update for HTC X One its about 30mb its much better now not gettin hot when you play any games.... still like the phone no mater what others would say its fantastic.....
?
I am terrified the Samsung Galaxy S3 will have all the short comings of the iPhone 4s. I dont know what I am going to get if that is the case. Cause I wont stoop that low.
M
No micro sd card slot and no user exchangeable battery? Then you are only slightly above the sheeple phone and not worth my time. Yes I know it is cheaper to make such a phone, but intelligent users expect a little bit more. Forget it!
ADVERTISEMENTS