Less than a week after the Lumia 950 XL officially went up for pre-order in the US, its smaller sibling Lumia 950 is now also available for purchase through the Microsoft Store. The smaller flagship is selling for just $19.97 on contract.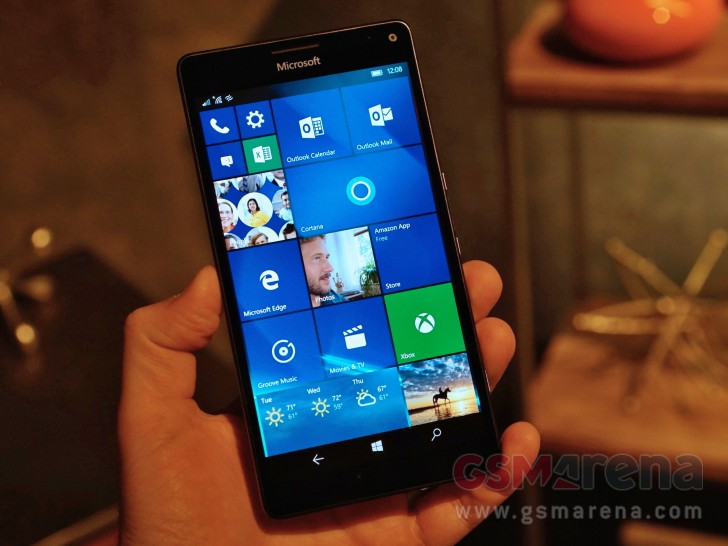 Keep in mind that the listed device is an AT&T variant - for those who aren't in the know, Microsoft has already confirmed that the Lumia 950 will be exclusive to the carrier at-least for some time initially. The $649 Lumia 950 XL, on the other hand, won't be available subsidized on any carriers in the US.
As always, you can purchase the Lumia 950 sans contract, too - that'll cost you $598.99. The handset is available in black and white color options.
D
My comment was not a troll comment, like many others. I'm just saying that the devices are expensive and that there are other ones that offer more for a lower price.
?
For all the people, This device is very capable in hardware. I'll admit the software is behind but that will be covered up, investing in this device will not go to waste. It has the OS that will be capable to support for a minimum of 5 years.
z
All Google Apps? Maps (HERE), Youtube (Metrotube), Drive (Metro Drive), Photos (?), ...