We received a tip that AT&T's Motorola RAZR (2020) 5G has been updated to Android 11 via the June security patch. Our tipper sent us a screenshot confirming the Android version on his device is indeed 11.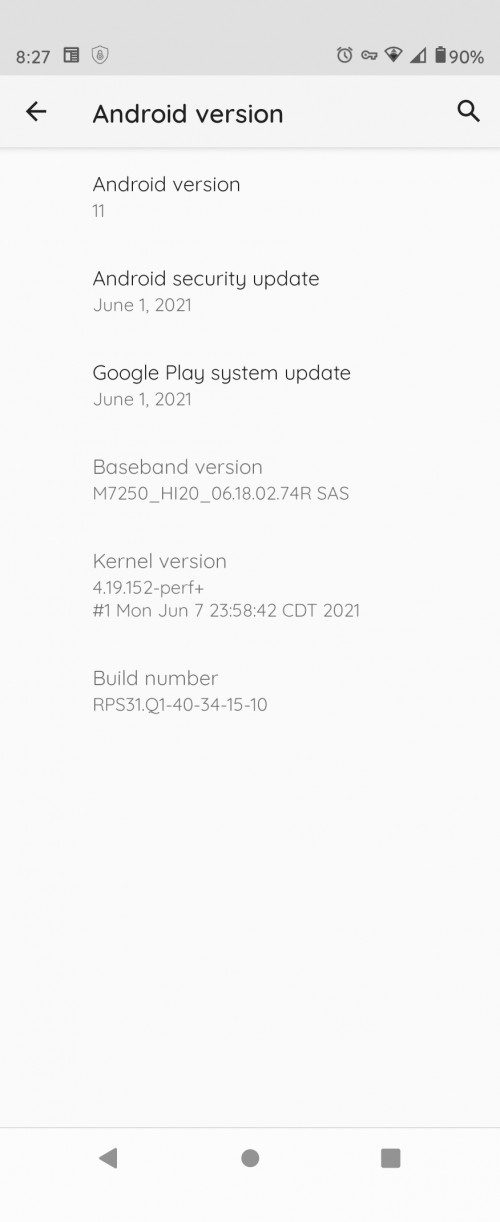 Screenshot sent in by our reader Joe V.
Granted, most other regions have already been receiving the OTA update to Android 11 back in April, but US carrier editions normally tend to lag behind unlocked devices.
Interestingly, the Android version listed on AT&T's website is not the one sent in by our tipster. Perhaps a small batch of users were indeed updated to Android 11 with the June security update. The June patch's build number listed on AT&T's website is QPSS30.205-Q3-43-16-7-16 while our friend's reads RPS31.Q1-40-34-15-10.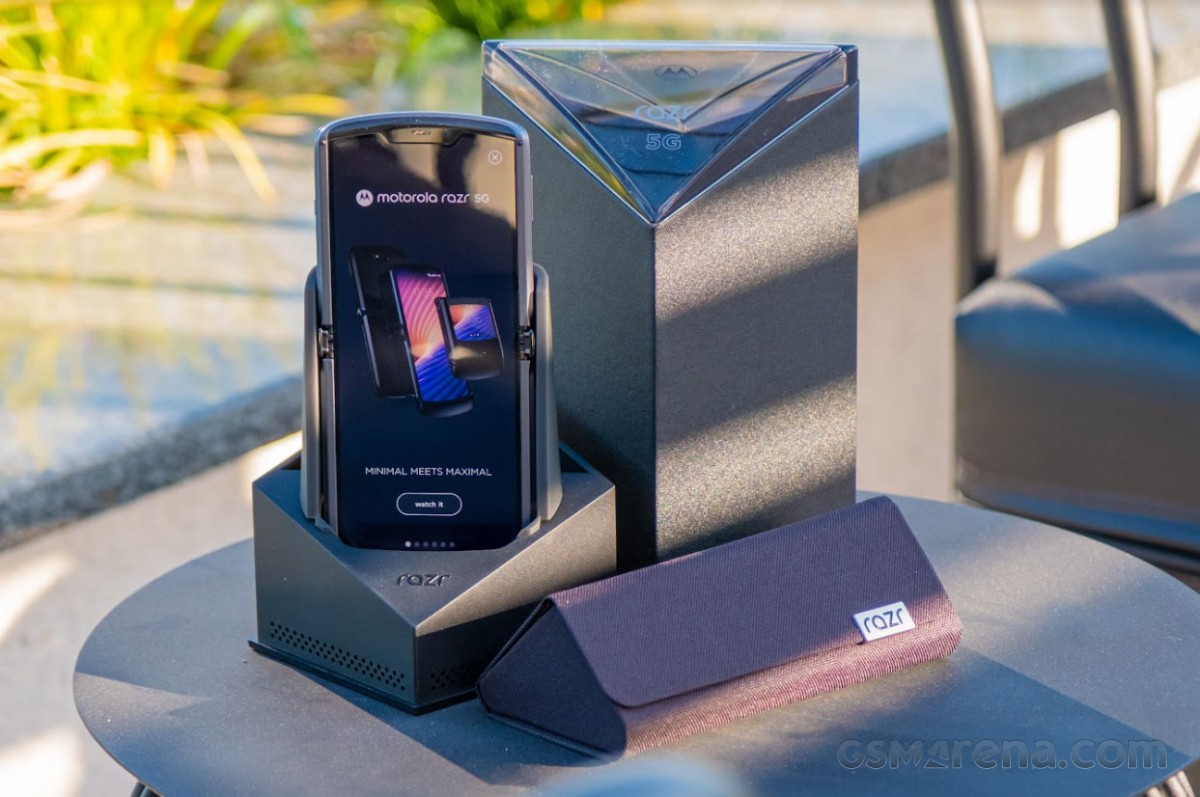 Motorola RAZR 5G
If you have this device and find yourself still on Android 10 with the June patch, you may not need to wait much longer before Android 11 rolls out for Motorola's foldable 5G clamshell.
To check for updates, head to the Settings app, scroll to System > Advanced, and System Updates.
Thanks for the tip, Joe V!
D
Delaying a major security update by several months, for a phone that cost around 1,500 dollars, can only be seen as customer service if you're brainwashed
?
Because updating phones and making security updates more consistent and available are basically planned obsolescence. Of all the things you could criticize Google or Moto for you picked the one that they're actually trying to get better at.
J
This update has been a long time coming, hopefully everyone receives it soon.... although I haven't really seen any big differences except the battery seems to last longer than before.
ADVERTISEMENTS