If you are in the US and are planning to purchase the Samsung Galaxy S8/S8+, you might want to check out the deal AT&T is offering: those purchasing the flagship device(s) from the carrier will get $200 in trade-in credits.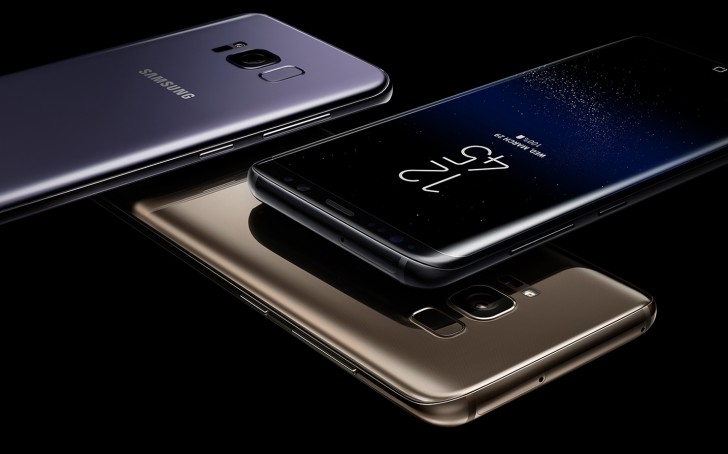 Yes, $200 is the minimum credit AT&T is offering on Galaxy S8 purchase when you trade in an eligible smartphone. Eligible here means a device which has minimum "$20 trade-in value" and meets "AT&T Trade-In Program reqmts."
Also, the purchase should be made on AT&Tís Next installment plan. The promo, which is available online as well as at select locations, ends May 31. For more information, head to the Source link below.