AT&T Priv's 'No Service' issue: BlackBerry working with AT&T to expedite the fix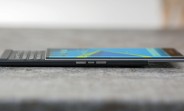 BlackBerry has announced that it's currently working with AT&T to speed up the release of a fix to the 'No Service' issue that some Priv users have been facing on the carrier's network for over a month now.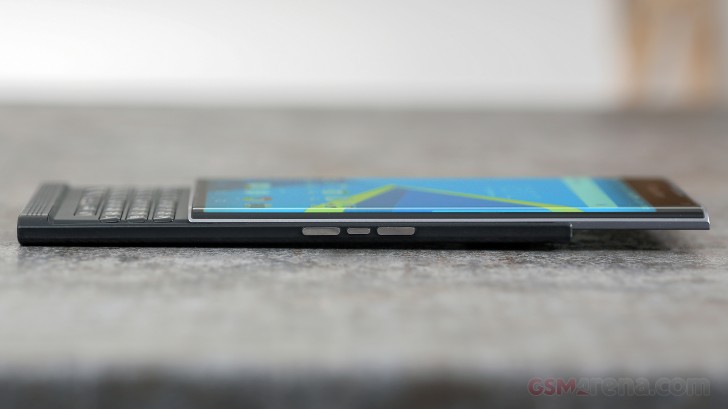 "The root cause for this issue has been identified, and a solution will be made available shortly as BlackBerry is working with AT&T to expedite the release of a software fix," the company said. "As soon as this is available the knowledge base article will be updated, as well as this thread so everyone is aware.
For those who aren't aware, several BlackBerry Priv users on AT&T have reported a 'No Service' message on the status bar of their phone. The issue is said to affect several services like email and texts. The only workaround that's currently known is to restart the handset.
D
I have been a BB fan for years, but no longer. For about one month now, I cannot make/receive phone calls on my PRIV. It is absurd how long it has taken BB to resolve this software issue with ATT. Bye BB, it is no wonder you are no longer...
E
That is certainly correct in the ideal world. And it is worse as you leave fingerprints on the very device it self. BUT as you might well need to unlock the device scores of times a day, realistically either people use short passwords or none ...
n
Fingerprint scanners are surprisingly not secure, you leave fingerprints on everything you touch, and anyone can get those prints and make a silicone fingerprint that works on the sensor. With a password, as long as its long and complex enough it cou...