A few days back AT&T had started rolling out the Android 4.3 update for the Galaxy S4 in the US, only to pull it a couple of days later after a few devices that received the update started facing issues.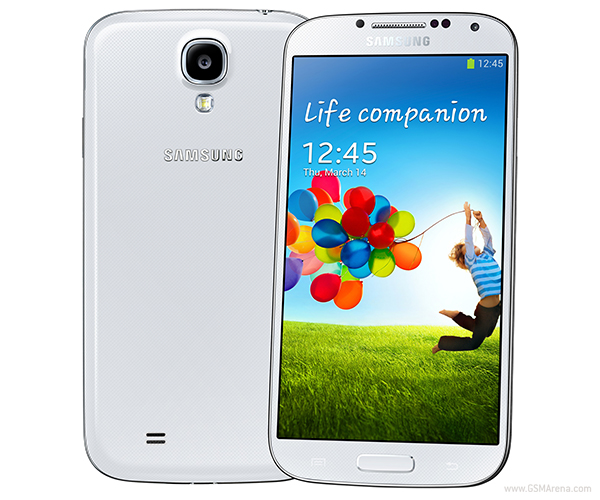 Now about a week later, the company has started rolling out a new build, hopefully having fixed whatever issues that were present in the previous update.
The update will upgrade your Galaxy S4 to Android 4.3, along with adding features such as Galaxy Gear support, Samsung Knox support, Group Play 2.5, Samsung Apps, drag and drop to uninstall or disable applications and call reliability improvements.
The update is 719MB in size and is now rolling out to the S4 in the US.
?
I updated my s4 19505 to 4.3. Now my phone get so slow charging. It takes about 4 and a half hours to charge. Please help me samsung.?
A
Getting an update is pain in ASS.... It will download for hours and will then disappear in thin air...
t
Yeah, except that you don't... Mine works just fine. "Official" cm10.2 works like an absolute charm. Actually beats touchwiz imo..