The wait is finally over for the AT&T owners of the Sony Xperia TL smartphone as the Jelly Bean update for your droids is now available.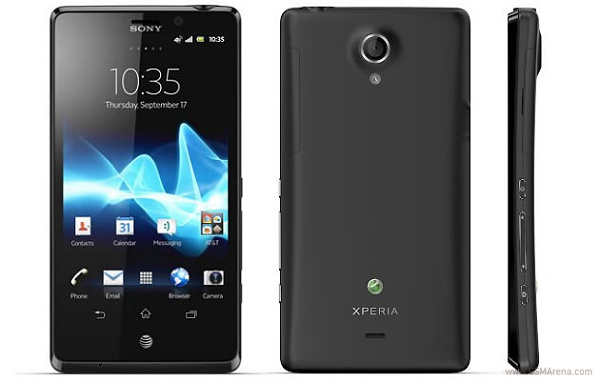 The Android 4.1.2 Jelly Bean is said to have a much smoother UI and also has an extended battery mode option. The update also brings the built-in HDR camera capability and the Wi-Fi connection appears to be more stable than before.
Furthermore, the browser quick commands wheel in the labs section is well organized and responsive. The keyboard too is more sensible now and the update will surely refresh the Xperia TL user experience.
The Android 4.1.2 Jelly Bean update is currently available through the PC Companion and there seems to be no over-the-air option for now.
Thanks, josephnero, for sending this in!
?
I updated my Sony tl 2 weeks ago through pc companionship.. I regret it. Even though there are nice new features my phone now is very glitchy.. It freezes and shuts down or I can't start it up again.. It's very fast sometimes then it lags the rest.....
C
Don't update to jellybean if you have sony xperia tl. Once i updated the phone stopped connecting to all WiFi devices. At first it was some WiFi then it was all. At&t sent me another phone It was working properly until i got a message that there ...
ADVERTISEMENTS