Just as promised the Motorola Nexus 6 has started shipping to AT&T customers. Meanwhile T-Mobile has started offering the Google pureblood smartphone to its customers.
Those that pre-ordered the AT&T-branded Nexus 6 from AT&T have begun receiving letters that the device has been shipped since yesterday so that can expect it on their doorstep by tomorrow.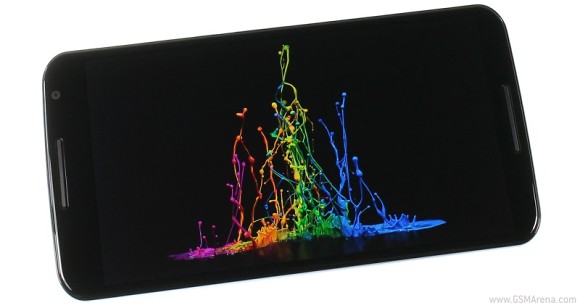 T-Mobile customers can get the Nexus 6 starting today for zero upfront with a two-year commitment starting at $27 or the full retail price ($649.22 for 32GB and $699.84 for the 64GB) without a contract. T-Mobile carries only the Midnight Blue Nexus 6 for both storage options.
Those of you on Sprint have already been given the opportunity to get the device from last week.
d
The OnePlus is 85% as good at half the price. I bought an iPhone 6+ and miss my OnePlus every single day.
D
i have oneplus, after the update it has no issue at all, everything works great and im really satisfied with it as i change my phone alot and had all brands upto now but oneplus is sth else in both hardware and entertainement
D
Hey guys Which one should I be getting nexus 6 or oneplus one? Are there problems on one plus one and nexus 6? Because I know the oneplus one had yellow tint issues. Thanks!