Nokia just finished announcing its new range of Asha and Lumia devices. But if you're in the US, you might be curious as to when you will be able to get your hands on them.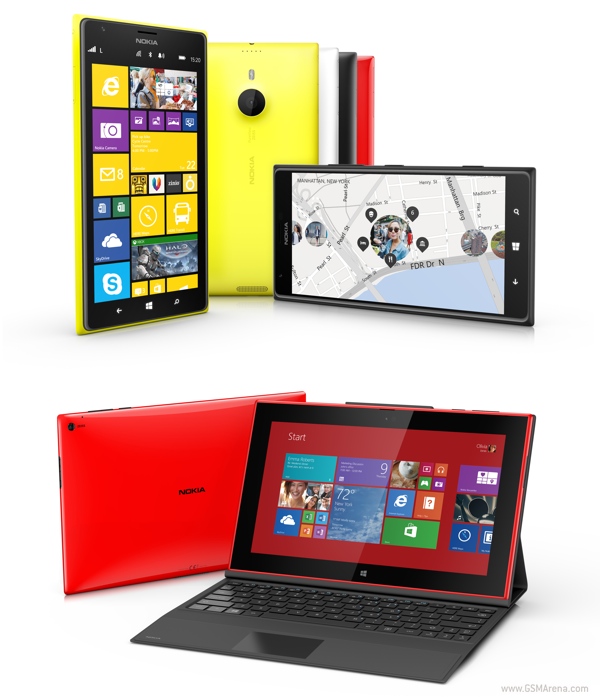 AT&T has announced that they will be selling the Lumia 1520 exclusively in the US and that the phone will work with their 4G LTE network. They will also be selling the Lumia 2520, Nokia's first tablet, alongside the 1520.
Pricing and availability will be annonced at a later date.
D
good news nokia lumia 1520 will be as much as 20%-30% cheaper than expected in usa. bad new usa (att) version will have 16gb inbuit and optional wirless charging....
D
those who are saying f to att. listen they give you cheaper phones. EVEN ON OFF CONTACT price they are cheaper than international version of phone. thank that carrier for making a phone a phone cheap. even they give you it in emi or in contact of 2...
D
bro nokia dosent have any other choice. in usa you must need a carier to get your phone. and ATT said yes to it
ADVERTISEMENTS