AT&T US scores Dell Aero and world's first GSM-band Palm Pre Plus and Pixi Plus


AT&T announced today their plans to launch the Android-based Dell Aero. It will be the first Dell Droid stateside and will pack home-brewed UI - similar to those on Mini 3. In addition AT&T will expand the webOS family with the first GSM versions of Palm Pre Plus and Pixi Plus.
Dell Aero seems to be a re-branded Mini 3, which is currently available only in regional versions for China and Brazil.
Dell Aero is expected to run on Android v1.5 or v1.6 and sports Wi-Fi connectivity. There is no official specs sheet just yet, so we can't confirm or deny anything else. Still you may take a look on the Mini 3iX to give you an idea what to expect though the design is definitely the one of the China-bound Dell Mini 3i.
AT&T will expand their portfolio with another two webOS smartphones - the GSM capable Pre Plus and Pixi Plus. Until now both handsets were exclusively CDMA, but AT&T are the first carrier to announce their GSM siblings.
Expectedly, the Pre Plus doubles the storage of the original to 16GB and improves the overall design and keyboard. The back panel now has native compatibility with the Touchstone wireless charger, the trackball has evolved to a trackpad.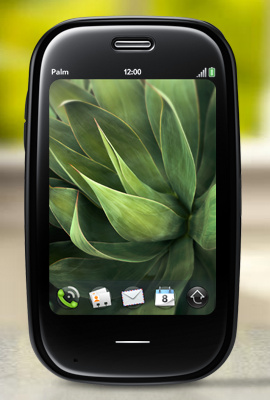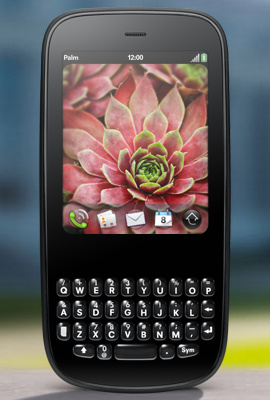 Palm Pre Plus • Palm Pixi Plus
Palm Pixi Plus has similar design and functions like its predecessor and the only, but more than enough upgrade, is the Wi-Fi connectivity.
Palm Pre Plus and Pixi Plus will become available in the upcoming months for 149.99 and 49.99 US dollars respectively after mail rebate and on two-year contract.
?
I don't see the Backflip as crippled. I don't like their decision to replace google with Yahoo, but I don't see it as crippled. They added AT&T apps just like Verizon did to the Devour so don't use them if you don't want to. Most people won't loa...
J
Palm Pre brilliant got one when i seen the guys on 24 use them, season 8 Well jack doesnt but he's not that kind of guy.
?
so GSM Pre and Pixi means we will start seeing online sellers for the rest of the world? so if someone did secure a GSM Pre or Pixi outside US does that mean it will work in other parts of the Word?
ADVERTISEMENTS