AT&T has only had Wi-Fi calling on the iOS lineup, the iPhone 6, 6 Plus, 6S, 6S Plus, and SE are all the iOS devices that support AT&T's Wi-Fi calling. But Android users have been left in the dark without the option of hooking up to a Wi-Fi network to shoot out some text messages or place calls when out in a dead zone.
AT&T's Wi-Fi calling works much like any other carrier's. All of the device's calling and sms traffic can be handled entirely over a Wi-Fi connection without relying on any additional apps.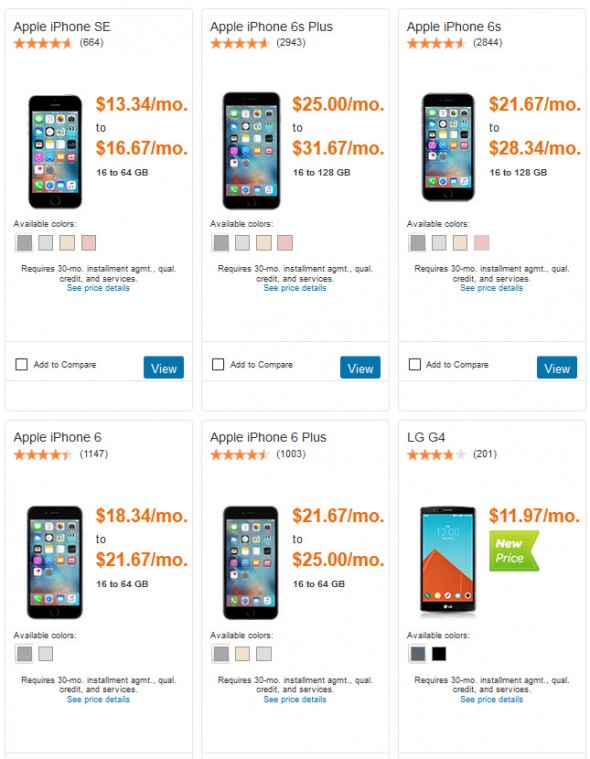 All phones that support AT&T Wi-Fi calling as of June 15 2016
The only Android phone that is able to rely on solely a Wi-Fi connection is the LG G4 for now. But AT&T promises that the feature will reach more Android devices over the "coming weeks".
Currently, to qualify for AT&T's Wi-Fi calling feature, you must have a post-paid account within the US, Puerto Rico, and some international areas. AT&T's list of phones currently supported with Wi-Fi calling can be found here.
A
I don't mind you was comparing with the Samsung but not the Huawei and I'm not agree with you that LG is a cheap company. They have good phones. Im still using Nexus 5 and I like it.
D
Is this free for AT&T customers or some subscription based shit?
c
Can you tell what is wrong with the G4? The only disadvantage is his battery