AT&T Wireless announced that it will officially carry Nokia Lumia 830 in the United States. The mid-range smartphone was announced last week in Berlin, during a Microsoft press event.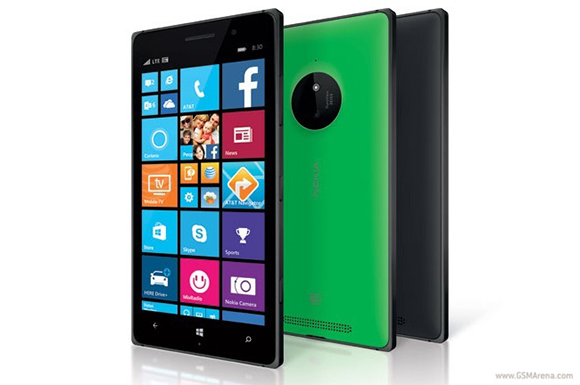 Exact pricing and availability of the smartphone will be announced at a later date. We can reasonably expect it to cost well below today's batch of flagship handsets.
Nokia Lumia 830 features a Qualcomm Snapdragon 400 SoC, 5" 720p IPS display, and a 10MP PureView camera. You can find out more about the device in our dedicated hands-on from IFA.
S
Unless it comes in around $300 unlocked, I don't even want to talk about this device. The US WP market is a barren wasteland because of carrier exclusivity.
F
I'm sorry but Android hasn't lagged since 2011 Gingerbread. The only laggy ui is Samsung touchwiz and LG's UI, the stock experience is very fluid and miles better than what you can do with WP. I doubt you'll even use Android L to see how far the OS h...