The just-unveiled HTC 10 will unfortunately not be sold by AT&T in the US. It's still headed to the other three of the 'big four' carriers stateside in due course, however - so you'll soon be able to pick one up from Verizon, Sprint, or T-Mobile.
And if you love AT&T and crave an HTC 10 at the same time, there's a choice for you too, albeit a rather expensive one. See, the unlocked model that HTC is selling through its own US online store is compatible with AT&T's network, so no one's stopping you from purchasing one for $699.99 outright and then using it on that particular carrier. There's also an option to use PayPal Credit to get 12-month 0% interest financing, keep that in mind.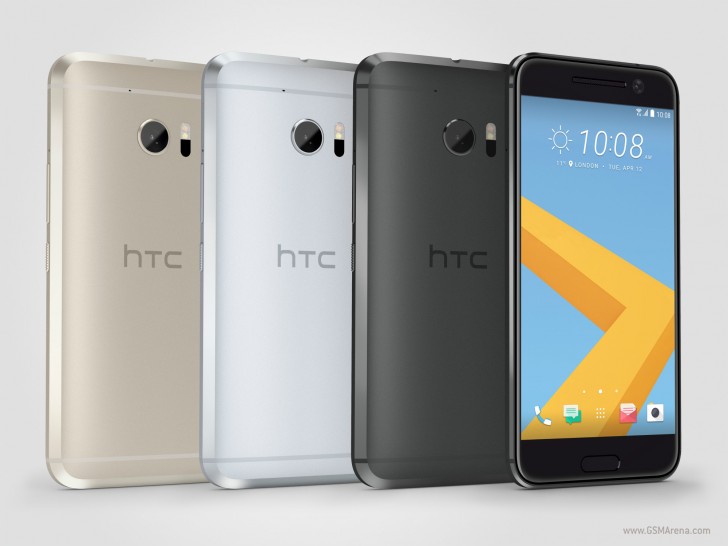 Moving on up to the north, the HTC 10's exclusive carrier partner in Canada is Bell. So you'll only be able to buy one with a contract from that company, which will only be offering the phone in Glacier Silver. If you happen to have another carrier of choice, once again you can turn to HTC's website and purchase an unlocked unit for CAD 999 (in Glacier Silver or Carbon Grey). This version is compatible with Telus, Rogers, Bell, Koodo, Fido, Virgin Mobile, Wind Mobile, Videotron, and Sasktel.
N
Bell's exclusivity is only until July 1st.
J
this sucks!!! BELL EXCLUSIVE? come on!!!! what about Telus, Sasktel, Rogers? WTF!
d
I was wrong actually should be around 900 USD, what a deal.